2021 Nashville Film Festival Preview- 5 Movies to See in the Music City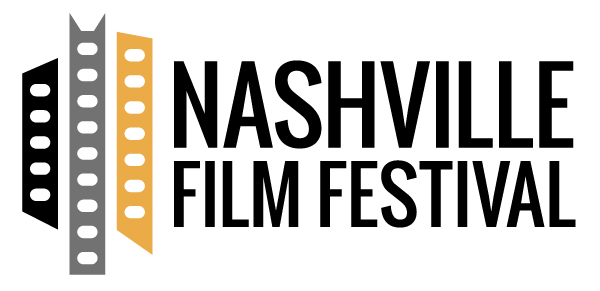 In a year filled with multiple film festival's going virtual and the experience of enjoying cities vibrating with movie buzz now taking place on our couches, it makes it hard to separate which festival is the best. What it does, however, is place an emphasis on the material, making it important that the variety of genres viewed create a nice mixture of talent from artists. The festival that has done that the best in my humble opinion would have to be the 52nd Nashville Film Festival– Taking place this Thursday September 30th to October 6th– which features a collection of movies that seem to appreciate cinema more than just becoming pedestals for award season. That's not to say festivals such as SXSW, Fantasia, or TIFF haven't had their own reasons to cheer the programm they strung together, but on sheer structure, access, and overall collection of movies, the Nashville Film Festival is excellent. You could take in Celine Sciamma's Petite Maman (a big hitter for the Foreign Language category), a music documentary about the band A-HA, or independent film star Jim Cummings newest work in The Beta Test. That's just a small sample, where the 2021 Nashville Film Festival has lot to offer for both in-person and virtual screenings and here are a few of the ones that AMovieGuy.com had a chance to preview: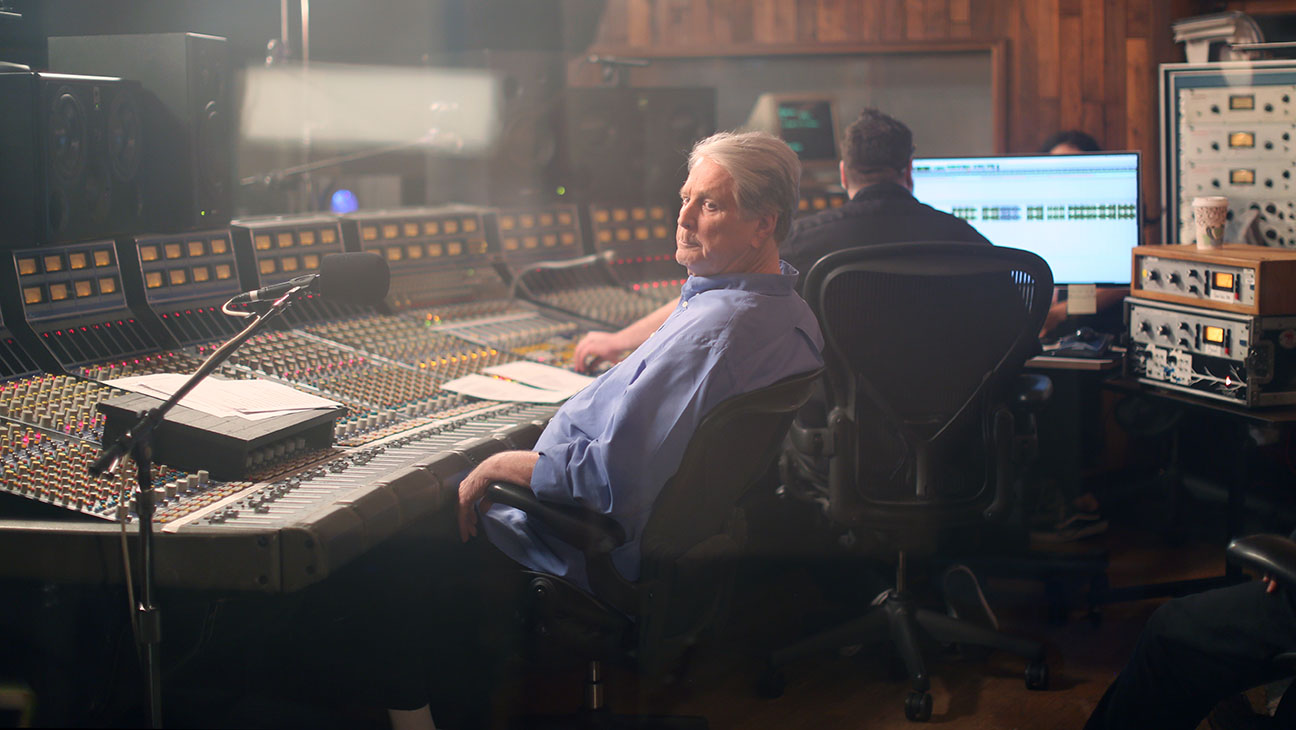 MOVIE: BRIAN WILSON: LONG PROMISED ROAD
DIRECTED BY: BRENT WILSON
I look at Brian Wilson's eyes and I just want to cry. There's an incredible gentleness to the man that made The Beach Boys everything they are, both past and present, all the great hits that I love more and more, with each passing day. To look at Wilson's eyes is to see a brief glimpse of his soul, which is a beautiful thing, and behind those eyes is the mind that conjures up a song like "God Only Knows". Wilson is a legend of music for writing countless songs that made The Beach Boys more than just poppy surfer music. In Brian Wilson: Long Promised Road, we get to sit up front with him, learn about how he's dealing with his mental health, getting old, while letting his guard down, which he rarely does. As far as documentaries go, Long Promised Road has the standard beats, recapping the life of Brian Wilson, but it also features Rolling Stones Magazine editor Jason Fine literally driving Wilson through his life. While they drive along, there's a dash-cam mounted to capture the conversation, as they visit Wilson's childhood home, where the Beach Boys shot their first album cover, and his old home in Laurel Canyon. It amounts to a standard documentary, but it wins you over with the personal approach, highlighting a man that deserves all the attention. He's lived a full, courageous life, winning a brutal battle with his mental health, and still keeping those good vibrations going. Music fans will love Long Promised Road and maybe new fans will leave with a big smile.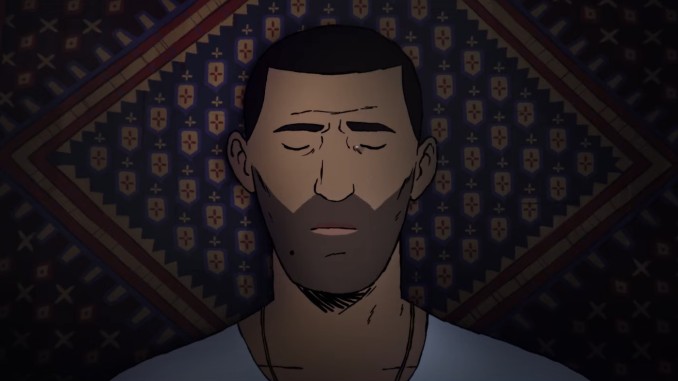 MOVIE: FLEE
DIRECTED BY: JONAS POHER RASMUSSEN
2021 has already been an excellent year of documentaries, so it makes sense that the Nashville Film Festival has some great docs as well, and the best would have to be Flee. It's an animated documentary, filmed in a bit of a rotoscope style, telling the story of Amin, a man with an exciting upcoming marriage to his husband, who finally decides to reveal his challenging past of fleeing his home in Afghanistan. Flee is undoubtedly an incredibly poignant film, and highlights the challenges people of the middle east have faced from birth. The fascinating part about Flee is how it never stops moving, where the story and the details given by Amin speaks for themselves, but his journey is enormously heroic. It's a documentary about survival, as Amin finds himself in various places of Europe, persecution for his sexual orientation, persecution for his skin, and persecution from his own people. Flee is one of those stories that is undoubtedly true and because it is true, it's undoubtedly sad. It's unforgettable and as the buzz has started at Sundance it continues to grow in Nashville.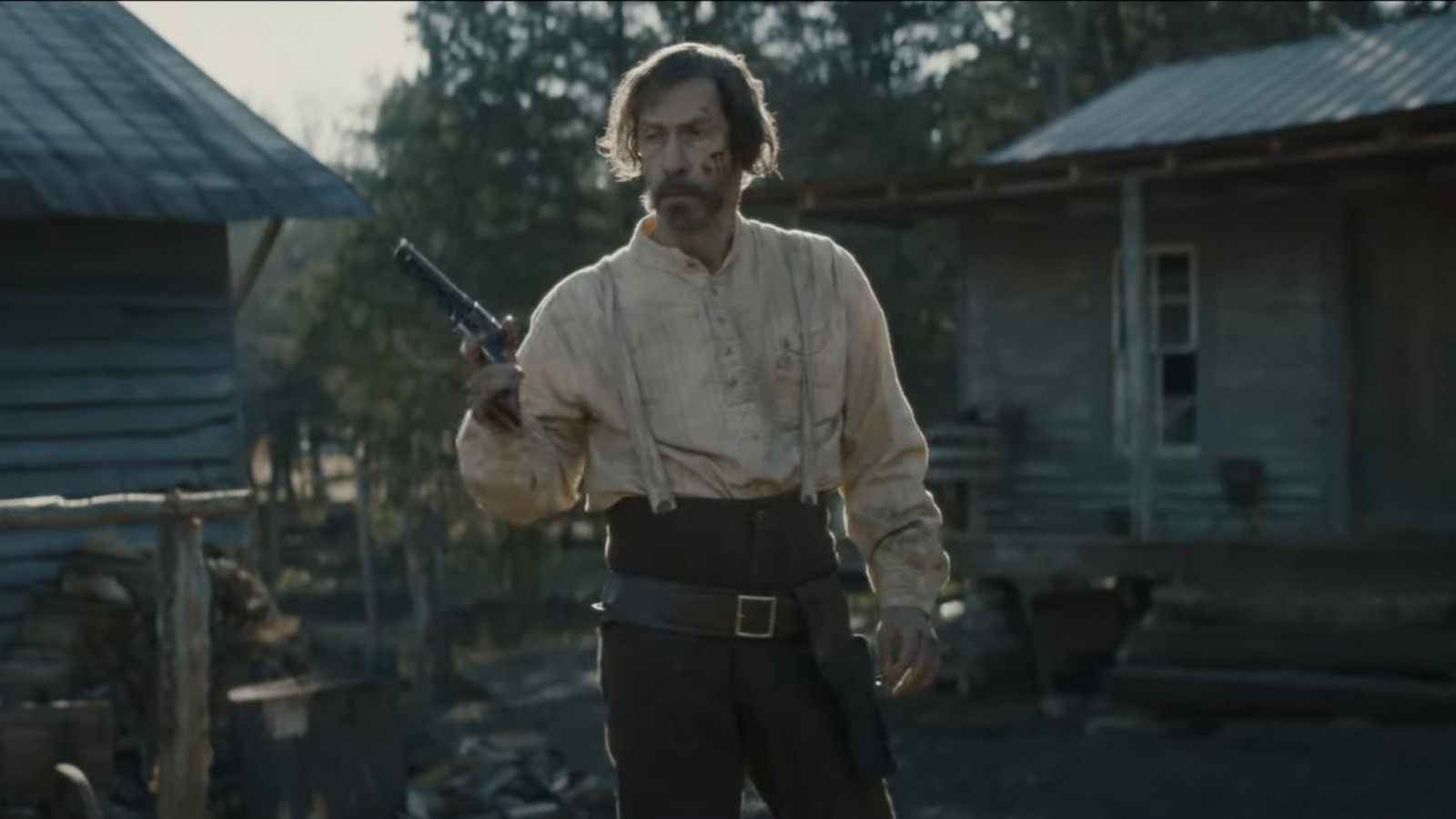 MOVIE: OLD HENRY
DIRECTED BY: POTSY PONCIROLI
It's without a doubt that Old Henry is the hidden gem at this year's Nashville Film Festival. It's not flashy in 2021 to make a western and it's less flashy to have your leading man be legendary character actor Tim Blake Nelson. But it worked for the Cohen brothers in The Ballad of Buster Scruggs and Nelson reveals he can make it work with any director. Old Henry is a shoot-em-up western, where title character Henry (Nelson) stumbles upon a man that has been shot and has a satchel filled with money. Naturally, finding these things invites unwelcome guests and that arrives in a man named Ketchum (a brooding Stephen Dorff). He's searching with his gang for the money, posing as a sheriff, and hurting anyone in his way to get what he wants. The scenario backs our hero, his son, and the wounded man into a corner, making for an excellent Western climax, culminating with an intense shootout sequence that whips back and forth with violent entertainment. Against the odds of what a western needs to be in 2021 and what a leading man should be, Old Henry gets the job done. Director/writer Potsy Ponciroli does a great job using standard western tropes, mixing in a modern spin on typical heroes, with Tim Blake Nelson running the show. It's easily one of my favorite movies at the Nashville Film Festival. In the hands of anyone else, a western like this would vanish into the air, but with Ponciroli and the one-of-a-kind Tim Blake Nelson, that's not the case with Old Henry.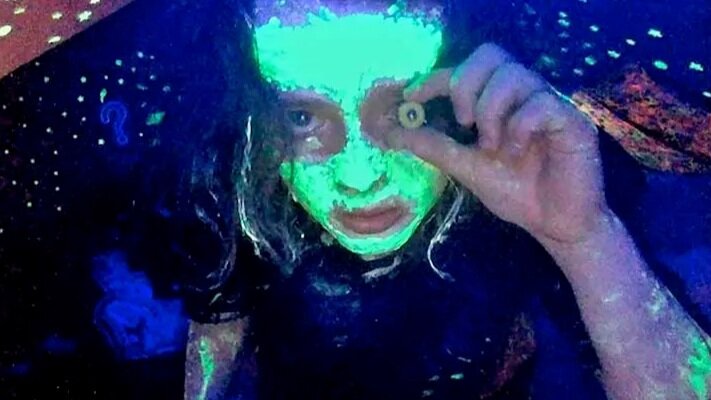 MOVIE: WE'RE ALL GOING TO THE WORLD'S FAIR
DIRECTED BY: JANE SCHOENBRUN
As far as disappointments of the Nashville Film Festival goes, that only goes to Jane Shoenbrun's independent horror film We're All Going to the World's Fair. It's a riff on found footage films, such as Paranormal Activity for the social media age, where a lonely teenager named Casey (Anna Cobb) goes online and takes the World's Fair Challenge. You make a video repeating that you want to take the challenge and over a period of time strange things are supposed to happen. The anticipation grows in the start and sadly that's all that We're All Going to the World's Fair provides, anticipation. It's the lack of release, with a few brief scares, that left me incredibly cold. After hearing high praise about it from Sundance, this is an experimental film on the level of Shane Carruth's Primer or Upstream Color, which a lot of leaps and bounds need to be made for me to be into its obscurity. We're All Going to the World's Fair deserves praise for attempting to be something unique with a smaller budget, I just found myself bored, waiting for a bigger punch.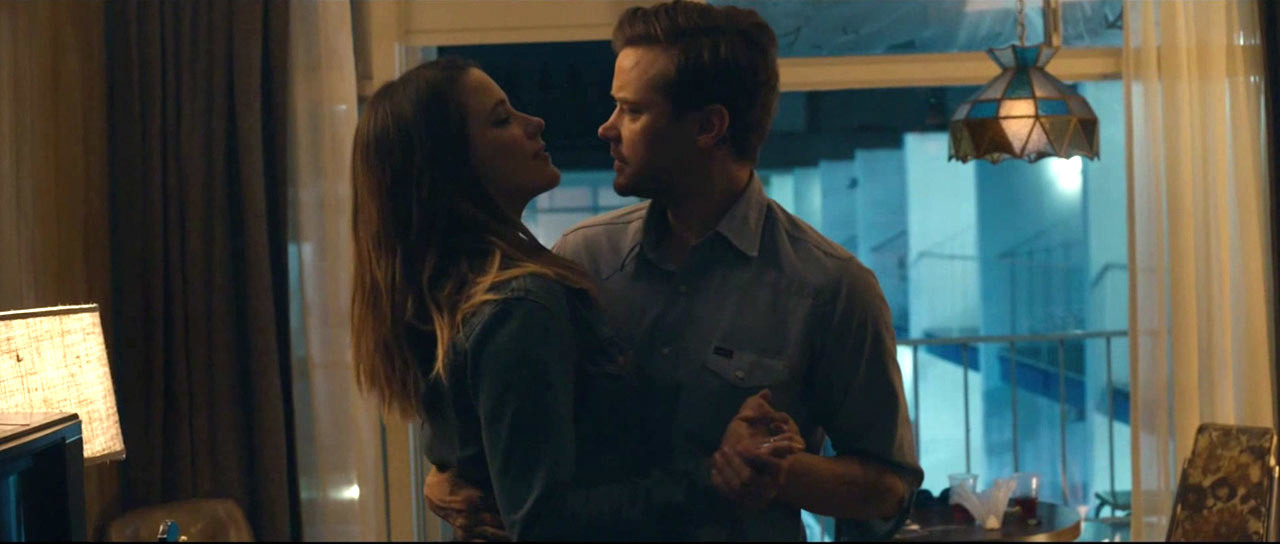 MOVIE: HARD LUCK LOVE SONG
DIRECTED BY: JUSTIN CORSBIE
Old Henry might be the slightly better film, but keep an eye out for Hard Luck Love Song as the movie to surprise audiences, with a story based on an actual country song. It involves a guy named Jesse (Michael Dorman), a loner that arrives in a small town of Texas, looking to get himself back on his feet, spending time in a seedy motel, dreaming about a music career, and maybe finding a new job. But first he has himself a wild weekend. Jesse plays a little pool on the side and hustles the wrong guys in a tournament to win himself $3,000 of spending cash- an unrecognizable Dermot Mulroney plays an excellent scummy pool hall local. When Jesse decides to celebrate, he finds out his old girlfriend Carla (Sophia Bush) is in town, bartending on the side, while looking at her work as a prostitute in the rear view mirror. The two gather for some drinking and drugs, reminiscing about the past, crying about the love they squandered, and avoiding danger after a visit by a friendly police officer. It's all a true story to song writer Todd Snider, brought to life through an excellent performance by Michael Dorman, and strong direction from Justin Corsbie. The third act of Hard Luck Love Song feels like things go a bit off the deep end, but it's all there in the song, all a wild interpretation of Snider's unpredictable experience. It's a mixture of The Color of Money, Inside Llweyn Davis, and Crazy Heart wrapped up into a Hard Luck Love Song.