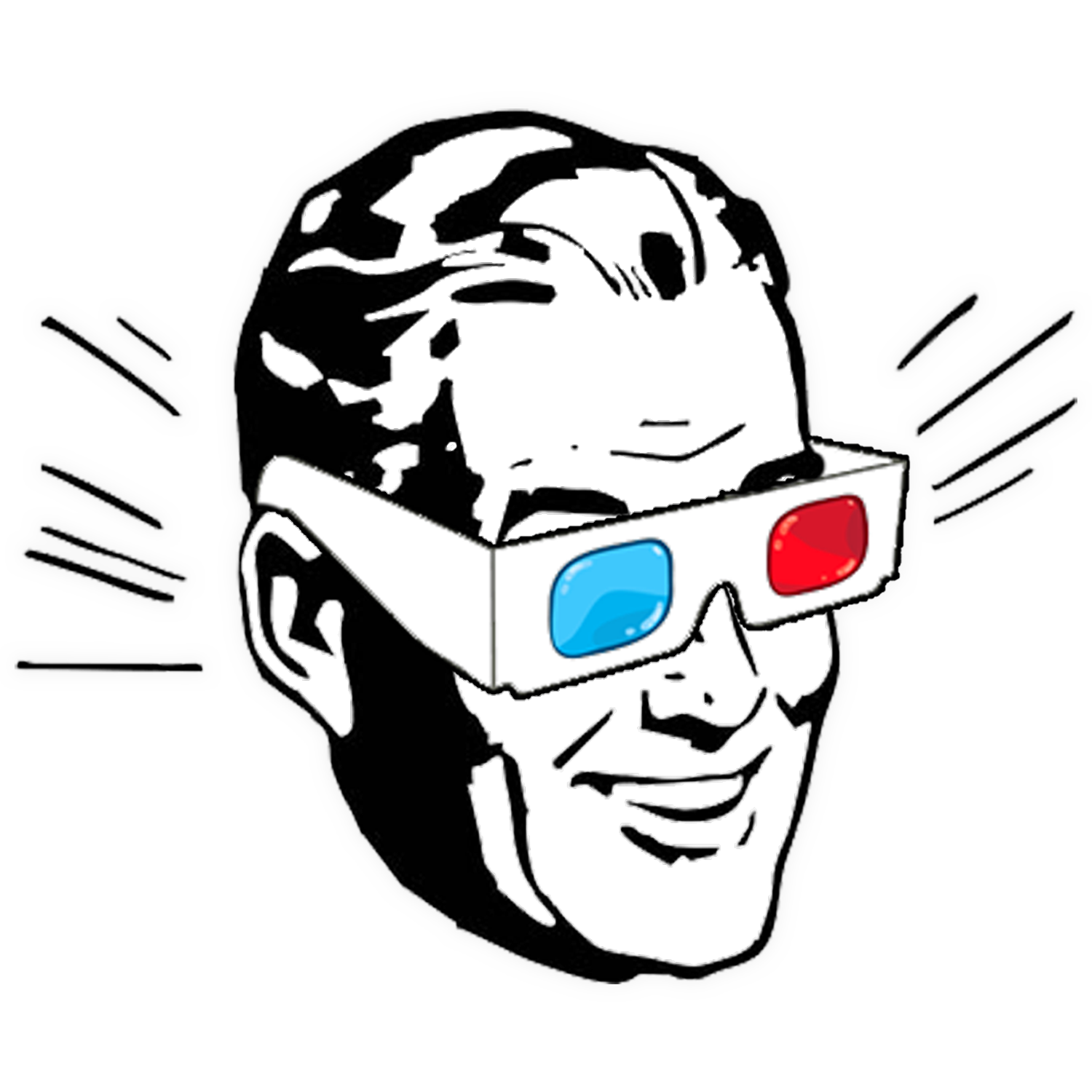 It all began at the Loras College student newspaper, The Lorian. A young Chicago born-and-raised sports and editorial reporter named Leo Brady, with a hypertrophied fandom for film, was developing his passion for writing. After graduating with a BA in Media Studies, and a mass of student debt, Leo put his teachings to use and started AMovieGuy.com in 2010 as an online home for his film reviews, celebrity interviews, and film festival coverage. Plus, "hey you never know," he thought. Today AMovieGuy.com is a growing movie website on the rise.
Check us out on Facebook, Instagram and Twitter where we develop our audience through engaging content and conversation about our common passion… FILM!
Inspired by the great Roger Ebert, Leo reviews a wide range of films at AMovieGuy.com, from big-budget blockbusters to independent films in need of an audience and everything in between. You might catch A Movie Guy haunting the red carpets and screening rooms at Film Festivals like the Chicago International Film Festival, South By Southwest, and Fantastic Fest just to name a few. He also likes to sit down with the Hollywood who's-who including interviews with industry luminaries like Judd Apatow, Ruby Rose, Michael Fassbender, Louis Gossett Jr., and more!
Commonly you can find Leo not walking his dog (because he has four cuddly cats) in the Lincoln Park neighborhood of Chicago with his wife Christina and little kid. He still loves his day job working for the Chicago White Sox front office in Purchasing and his film tastes include (but are not limited to) Ridley Scott, classic cinema of yesteryear, and delightful horror films.
"All I want to do is inject my love and passion for movies into the audience that's kind enough to follow my work."
– Leo 'A Movie Guy' Brady