2021 Toronto International Film Festival Coverage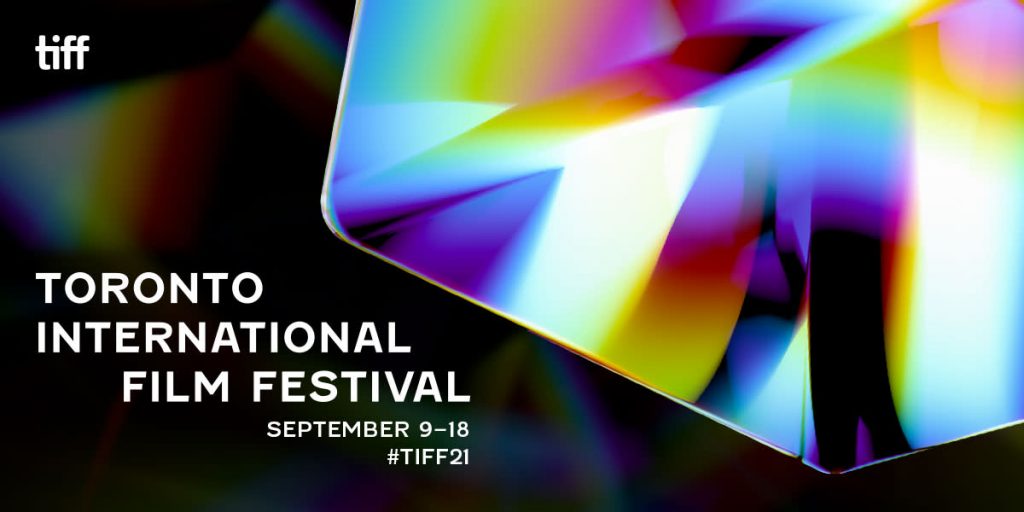 I didn't expect the first time AMovieGuy.com would be covering the Toronto International Film Festival that it would be remote. It's certainly bittersweet to finally have press credentials with one of the biggest award season festivals and sitting in the comfort of my own home, but as the Covid pandemic continues to rage on…and on, festivals will be covered in different ways. This year's TIFF lineup was a cool collection, from the big screen movies that will be better to see in public- Dune!, the international films that will undoubtedly have an impact on Oscar season- A Hero from Asghar Farhadi, and the mystery films that are yet to screen for any audience- Dear Evan Hansen. The options are endless for anyone who loves cinema, and like many years before this, TIFF is a big moment, whether covering it as a critic or an artist hoping the work will generate big buzz. The important part is highlighting movies that might not catch the same attention other big budget movies would get, so here are five of the movies that were at TIFF that AMovieGuy.com thinks you should be checking out: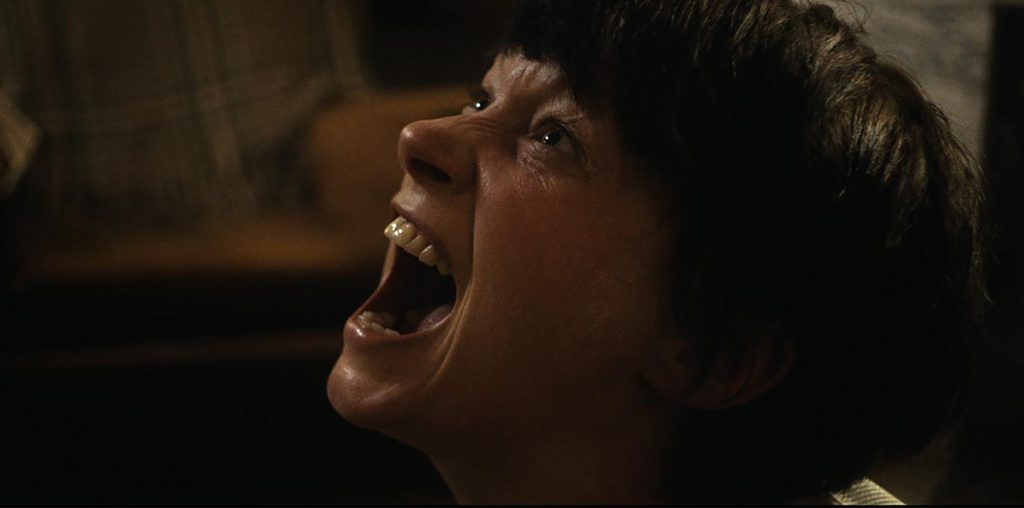 MOVIE: YOU ARE NOT MY MOTHER
DIRECTOR: KATE DOLAN
What typically is a worry for a film critic, is when you are set to interview a director, and you end up not liking their film. When it's the other way around, where the interview is set, and the movie you see is a hit, it makes for a smooth ride. At the risk of sounding like I was blowing smoke, Kate Dolan's feature debut is the real deal, and after interviewing Dolan, I am convinced she's the next go-to in horror movie directing. Take notice now, Blumhouse. You Are Not My Mother debuts at TIFF, telling the story about a teenager named Char, played by Hazel Doupe, where her mother wanders off one day, only to return acting not in her normal manner. There's the potential for mental illness, a past trauma, or possibly something darker is possessing her. What develops is a haunting horror film, which is relatable to anyone that has had a fractured relationship with their family member, while also conveying terrifying horror imagery. The direction from Kate Dolan is sure handed and the final result is a major countryside turned gothic style horror film. The goosebumps and the unknown fears are real, a great sign of potential success, making You Are Not My Mother a lock for must-see at TIFF 2021.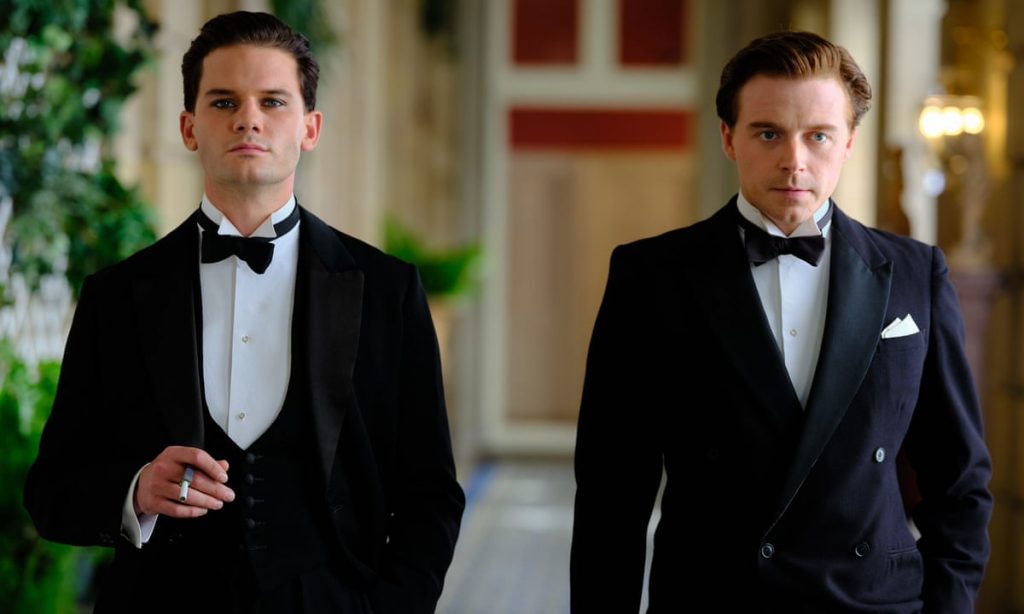 MOVIE: BENEDICTION
DIRECTOR: TERENCE DAVIES
The work of Terence Davies is sneaky and I would call him one of my favorite directors that I don't even talk about. His work with the subject of Emily Dickinson was miraculous in A Quiet Passion, one of my Top 10 of 2017, and a movie I still love today. The success from that film is where Davies' mind and narrative structure continues significantly here in Benediction, which is about Siegfried Sassoon (played tightly by Jack Lowden), a poet and British soldier of WWI. His life is on full display, where his homosexuality, various relationships, and his bitterness permeates from Davies screenplay. Comparing Benediction to A Quiet Passion there is a massive gap, where the dramatics and dialogue of the latter is less grating, much more inspired. The other issue with Benediction is casting, where Lowden's young Sassoon and Peter Capaldi's older Sassoon look nothing alike. Those are big issues and still a film from Terence Davies always feels deeper, richer than most movies you will see in 2021. Benediction has excellent performances across the board- specifically from Lowden, but it also becomes another story about the complexities of people. Complex is the exact word to use for the person that Siegfried Sassoon was.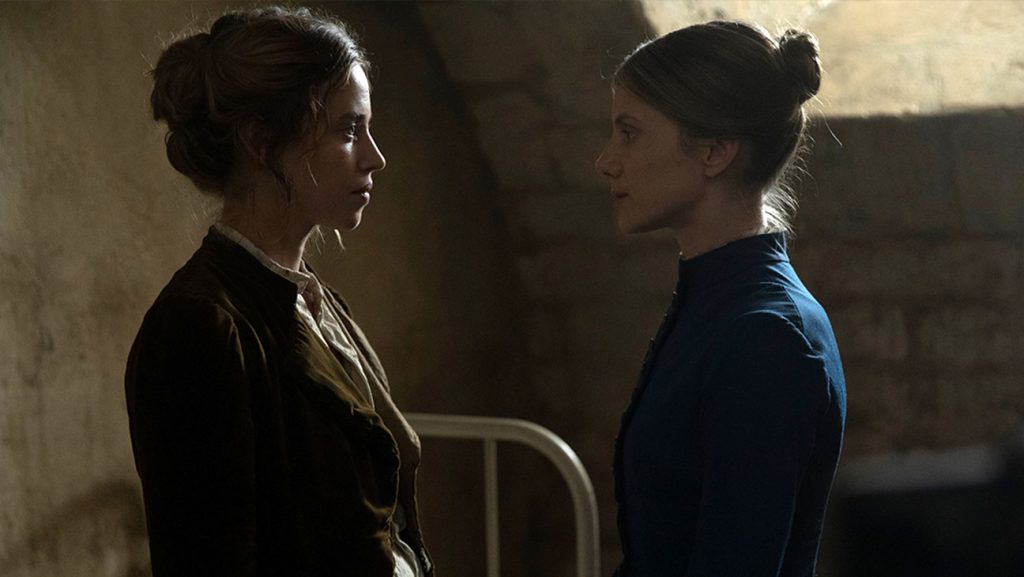 MOVIE: THE MAD WOMEN'S BALL
DIRECTOR: MELANIE LAURENT
I jumped at the opportunity to watch a film directed by Melanie Laurent, which is another thing she has done, in an already crazy cool 2021, with her performance in Alexandre Aja's Oxygen and a member on the 2021 Cannes film festival jury. She has nothing to worry about for the critique of her own work, as The Mad Women's Ball is fascinating, heartbreaking, and frightening. Based on the novel Le Bal des Folles by Victoria Mas, about Eugenie (Lou de Laage), a woman with a unique ability to speak with spirits, leading to her father admitting her into a psychiatric ward. What follows is not an updated One Flew Over the Cuckoo's Nest or Girl, Interrupted, but a look at the bonds of women, wrongfully forced to inhumane medical practices, and trapped in the disgusting practices of men in the 19th century. The subject matter is bleak and tense, but the performances from Laage and Laurent- playing Genevieve, the assisting head of the psych ward that confided in Eugenie and her gifts- are all giving incredible work. The cinematography is spectacular and the direction is some of the best of 2021. I was captivated and moved by The Mad Women's Ball.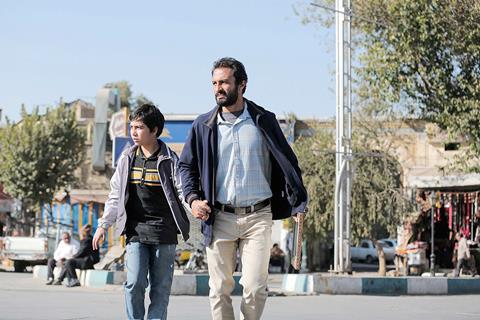 MOVIE: A HERO
DIRECTOR: ASGHAR FARHADI
As far as prestigious directors go, Asghar Farhadi is roaming around the top of the crop, making movies that often land in the best of the year lists for nearly every film critic. This is the director of A Separation, arguably one of the greatest films made in the past twenty years, and a film that never leaves the mind of the audience long after it ends. His newest film is A Hero, and if early buzz at the Cannes film festival means anything, it will be the one movie that audiences want to see at TIFF. It's about a man who was put in prison for being unable to pay his debts and now finding hope when his creditor might forgive his debt. It's certainly going to be a movie filled with conflict, where decisions made by characters will leave the audience debating on the actions of some. You can see Dune when it's in theaters worldwide, but Farhadi's films typically lag in full distribution, and to see a film of this caliber is more than a reason enough to be a part of the TIFF festivities.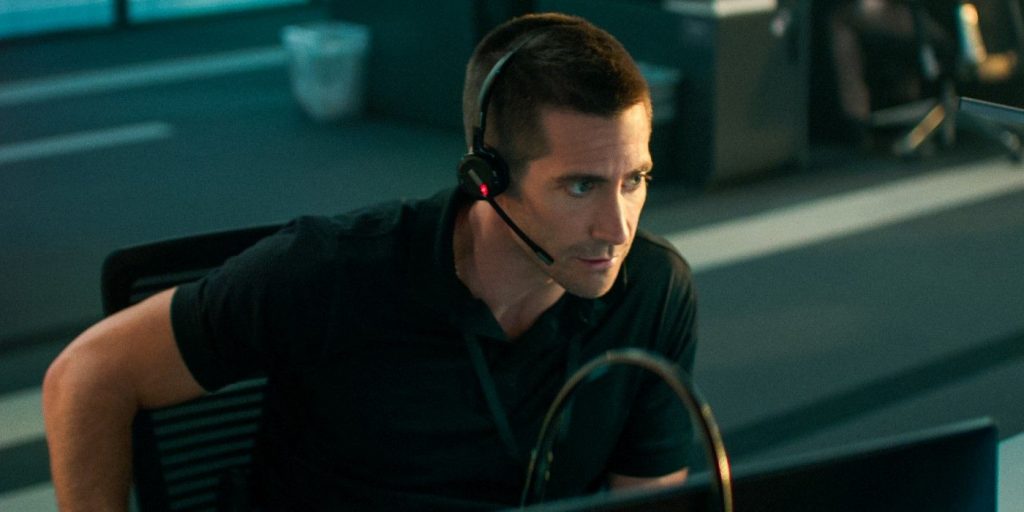 MOVIE: THE GUILTY
DIRECTOR: ANTOINE FUQUA
The last time Antoine Fuqua and Jake Gyllenhaal worked together it was in the boxing ring for Southpaw. It was an imperfect film, but it went the whole twelve rounds, proving the mettle of Gyllenhaal as a transformative actor. Now the duo is back together, remaking the Danish film The Guilty, only this time the narrative is much more intimate. It's a film about a 911 dispatcher Joe Baylor, a police officer that has been demoted to the desk for a possible crime he committed, now handling calls in the stressful city of California. In his day on the phone line we hear the types of emergencies from a bar fight, to a man being robbed by a prostitute, but Joe hones in on a possible kidnapping. Within that process, Joe goes above what duty calls for, going so far that he abuses his power again. It amounts to a thrilling collection of sequences and a hell of a performance by Gyllenhaal. The setting is tight, the writing sharp, and Antoine Fuqua proves again he's a solid, dependable man to have behind the camera.