2022 Reeling: The 40th Chicago LGBTQ+ International Film Festival Preview

The 40th installment of Chicago's Reeling LGBTQ+ Film Festivals begins Thursday, September 22nd. This is the premiere local fest for U.S. and international feature length and short films that promises to once again make the LGBTQ+ community feel represented in a way not often typical of Hollywood productions. The in-person screenings run through October 2nd. Since the pandemic we've seen many festivals also offering virtual screenings and Reeling is no exception. If you can't make the offerings at the Music Box Theater, Landmark's Century Centre, or Chicago Filmmakers, never fear, for many of the most anticipated films will be available to be viewed virtually on-demand beginning September 30th for seven days.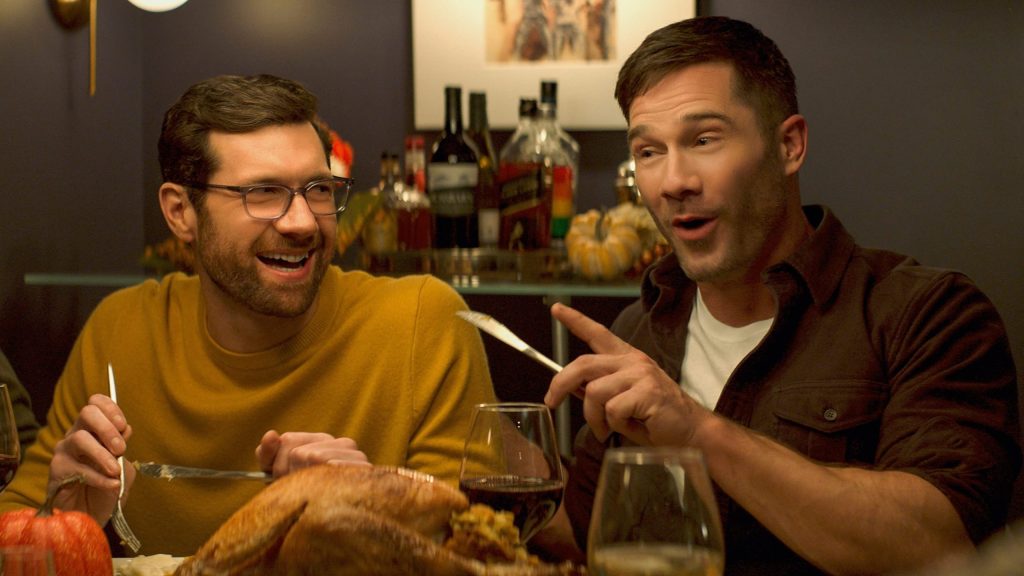 Among the many Chicago premiers is Bros, the new film from comedian Billy Eichner which is being touted as one of the first major studio theatrical films co-written and starring out gay actors (television series and independent films apparently don't count.) The film has received some solid reviews coming out (no pun intended) of this year's Toronto International Film Festival.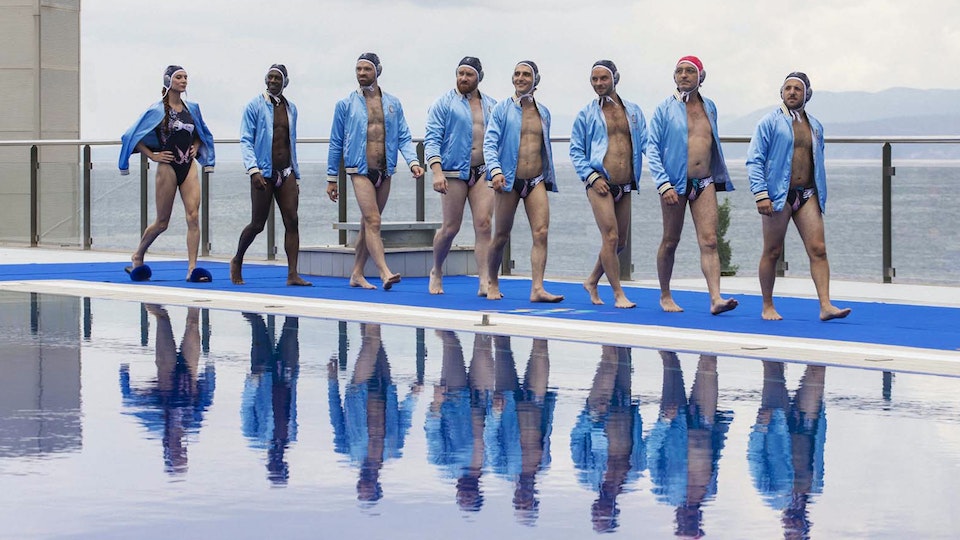 The fest opens with The Shiny Shrimps Strike Back, a sequel to a film Reeling offered three years ago. The comedy explores a gay water polo team in France that finds itself stranded in Russia. It was shot in Ukraine prior to Russia's invasion.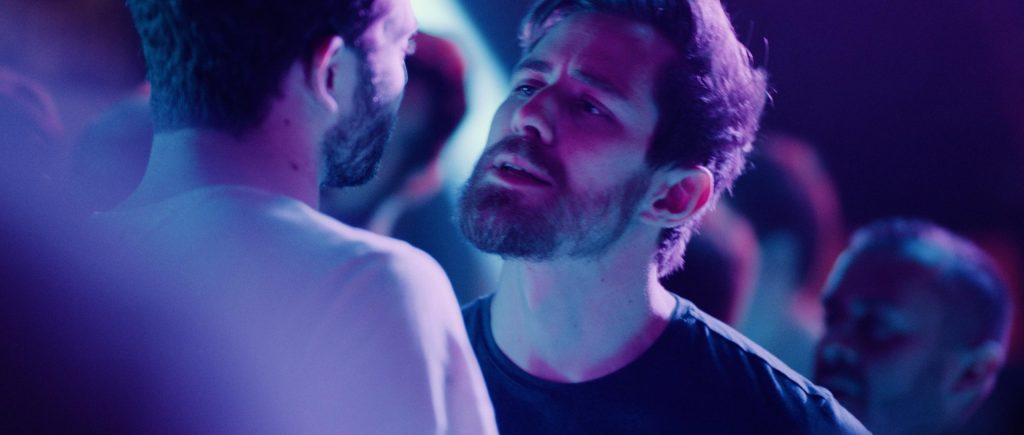 Many of the films this year deal with LGBTQ+ athletes, including In From the Side, which is about a British gay rugby club and a romance that brews between two of the players. I've seen this enjoyable hunk-driven film already so watch for my review later this week on AMovieGuy.com. There's also Death and Bowling about an all-lesbian bowling club and a transgender actor who becomes smitten with a recently deceased team captain's transgender son. Jeannette explores a competitive bodybuilder and queer single mother who coaches Pulse Nightclub shooting survivors at the same time as a hurricane threatens Puerto Rico. The Swimmer features an Israeli swimming star hoping to make the Olympics while dealing with a homophobic coach.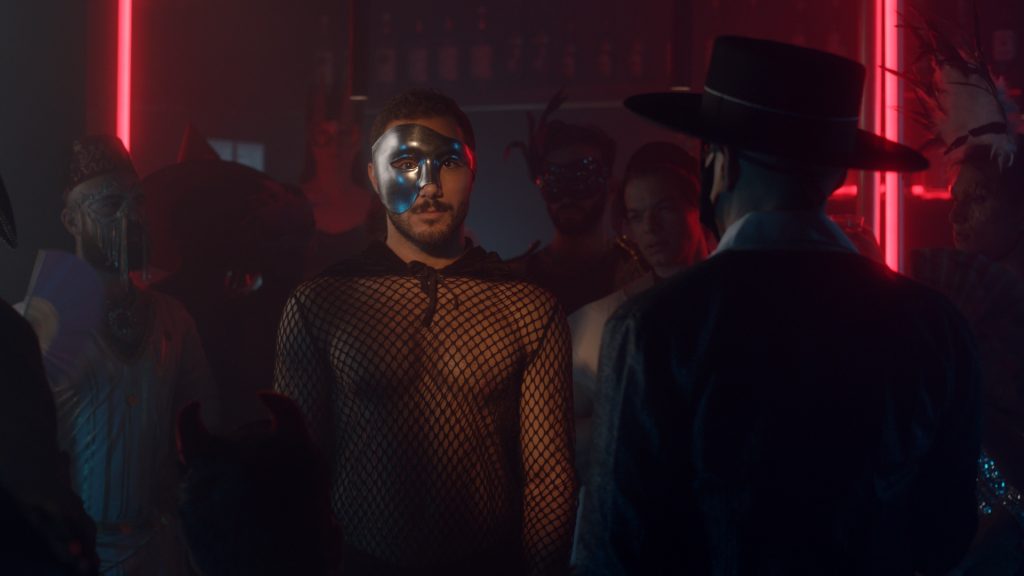 Looking for something that hits a different artistic vein there's Shall I Compare You to a Summer's Day? an Egyptian film which is filled with lyrical and poetic folk tales said to be a "visual sonnet to love."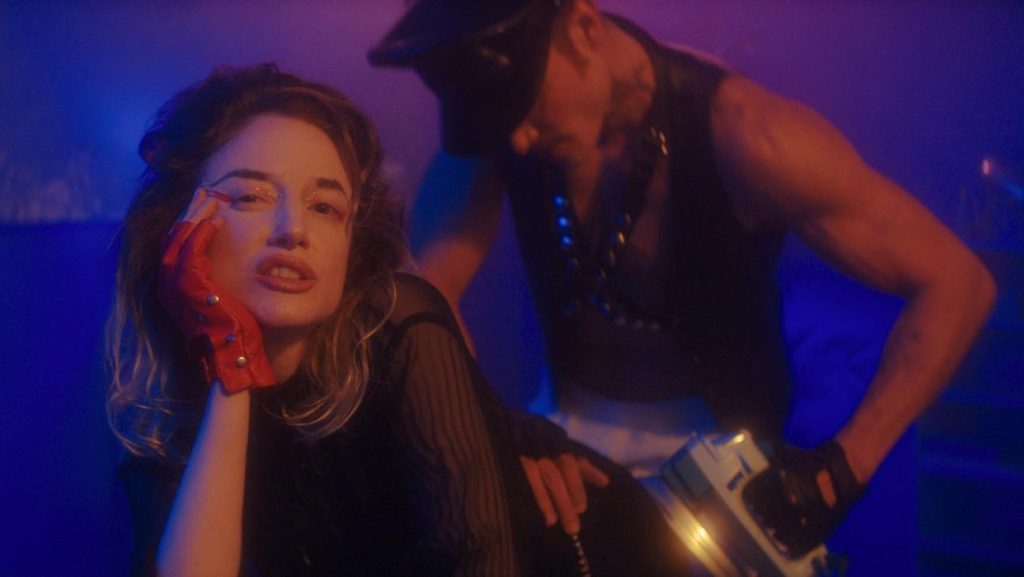 There's also the campy musical Please Baby Please which has echoes of West Side Story and features Demi Moore as a mysterious femme fatale. The festival's narrative centerpiece is Two Eyes, a film which follows three characters in three distinct time periods exploring Indigenous people and the American West.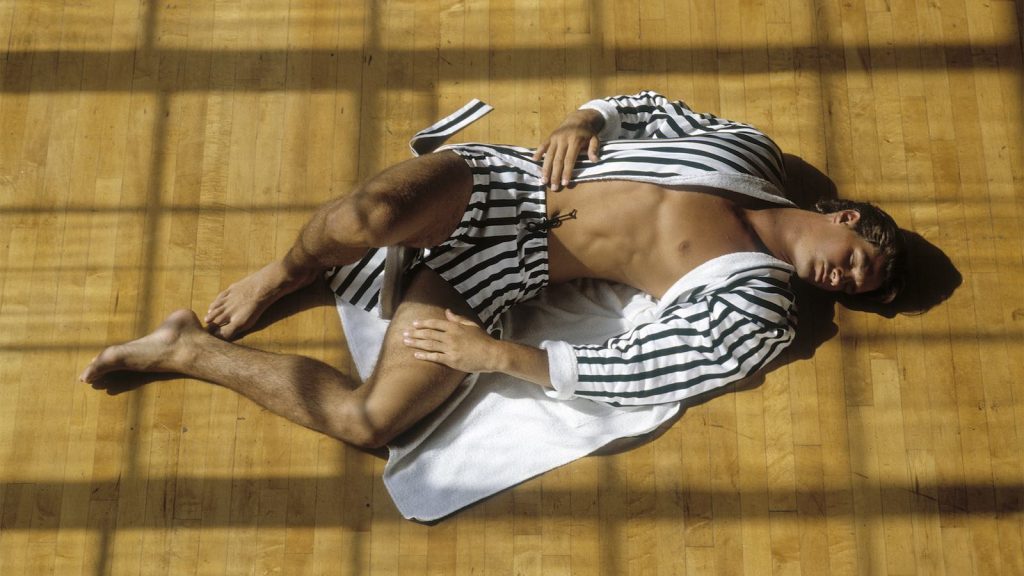 Those looking for documentaries will want to check out All Man: The International Male Story, a film I gave a four-star review earlier this year when it screened at the Tribeca Film Festival. It documents the rise and fall of the International Male catalog that many men of a certain age will no doubt fondly remember from the 1980s. There's also Manscaping which focuses on three men who, in an era of trans and gender nonconforming customers, reimagine and expand the boundaries of traditional barbershops. There's also Jimmy in Saigon, the fest's documentary centerpiece, which explores a filmmaker's attempts to find details about his brother's mysterious death while living in Saigon, post the Vietnam War. Nelly & Nadine explores the decades-long relationship between a Belgian opera singer and the woman at the center of her life through home movies, letters, and other personal memorabilia.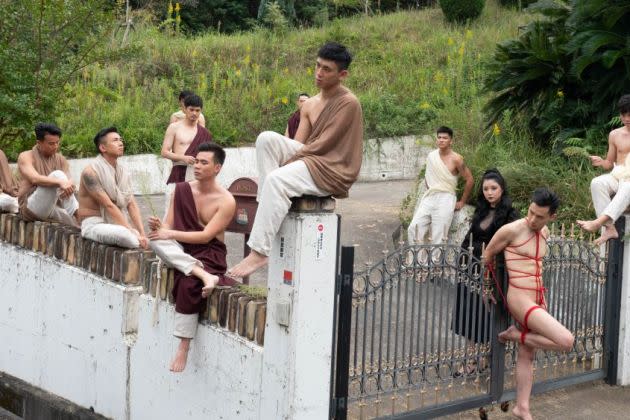 From other parts of the world there's the North American Premiere of Hong Kong filmmaker Scud's Apostles which features a scholar who claims to have been an apostle to Socrates and Plato. Brazil's The First Fallen explores the relationship between two gay men and a trans woman in a small Brazilian town. Spain's 8 Years gets a U.S. premiere about a couple whose relationship has petered out as they attempt to renew a sparkle on a Spanish island.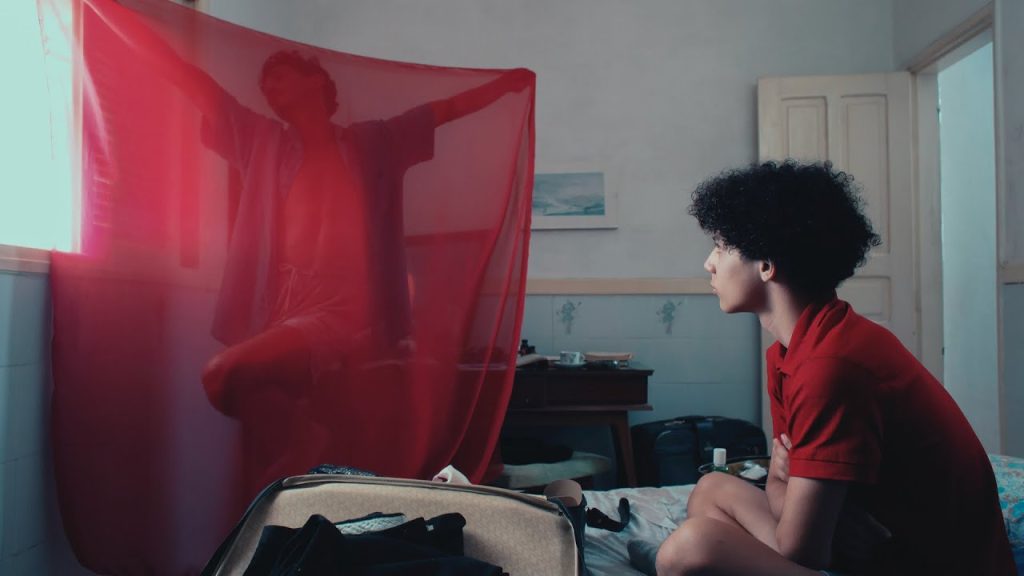 In addition, there are plenty of shorts programs including Chicago Stories which features three documentaries about the Black and Latinx queer communities in our city. There's also Bikers, Bears & Better Days featuring, well, each of the above in documentaries from the U.S., Taiwan, and Spain. Finally, there's the Dyke Delicious Reunion which is a curated set of four programs by Dyke Delicious founder Sharon Zurek.
All in all, these are stories you won't find anywhere else. Whether you attend the festival live or view many of the films virtually you will not be disappointed by the breadth of offerings and perspectives found within these films.
Dan Pal-Film Critic- AMovieGuy.com
djpal1@aol.com