2023 SXSW Film Festival Preview- 5 Movies To See in Texas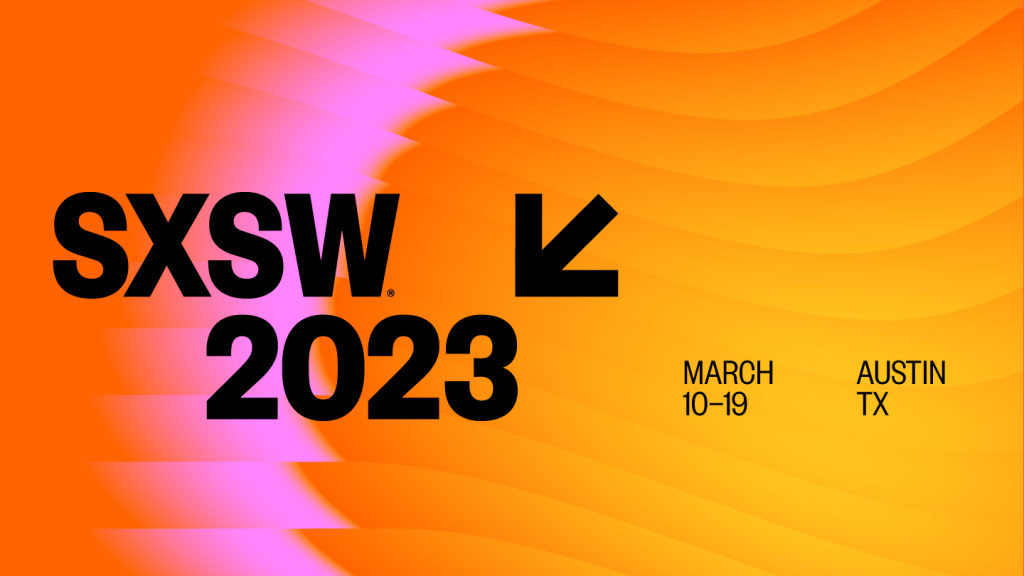 It has been four years since AMovieGuy.com covered SXSW in-person. From the comfort of our couch was nice but the best part about the Austin, Texas film festival is being there for all the buzz. And nothing can beat an electrified crowd of cinephiles at the historic Paramount Theatre experiencing cinema together. Needless to say, the excitement is high, and it's still high even when the Opening Night movie is the big-budget risk– Dungeons & Dragons: Honor Among Thieves. There are always exciting Headliners to see, but this years fest has an array of mystery, with new independent films that dare you to take a chance, and first-time directors that deserve a shot. AMovieGuy.com will be on the ground for the first weekend of the fest and here are five of my most anticipated movies to see at SXSW: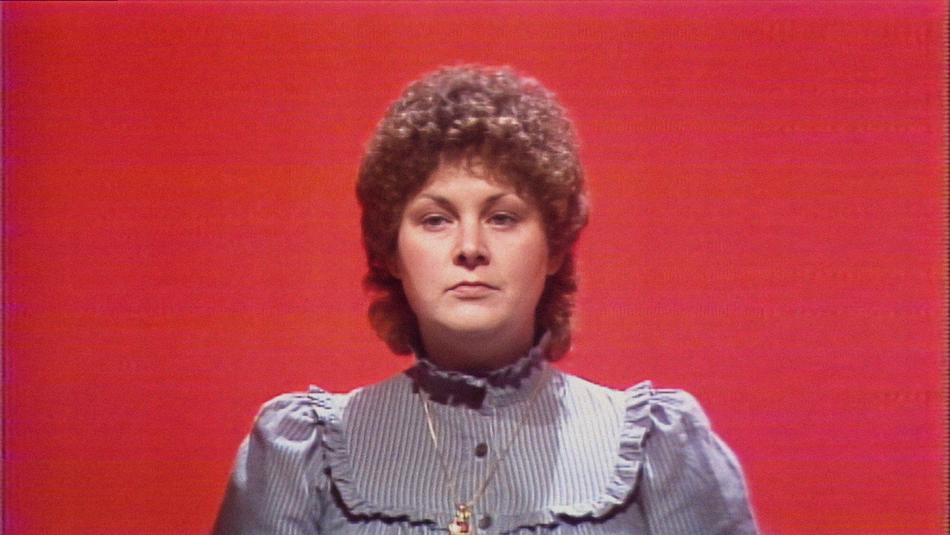 MOVIE: SATAN WANTS YOU
DIRECTED BY: STEVE J. ADAMS, SEAN HORLOR
At every SXSW there has been a documentary that catches my attention. Sometimes it's a movie that mid-week has audiences chatting and my bet is on the doc Satan Wants You. The subject matter discusses the streak of 'satanic panic' that erupted during the 1980's. Directors Steve J. Adams and Sean Horlor pinpoint it to the memoir "Michelle Remembers", linking how the book changed the way conservative America diagnosed groups and demonized things such as rock music. This may be a perfect documentary to pair with something like Penny Lane's Hail Satan? It could also be on par with the recent string of excellent true-crime documentaries we see every week. Either way, a documentary on an obsession to blame anything on the power of satan is a subject that has a lot of layers, making it my main pick.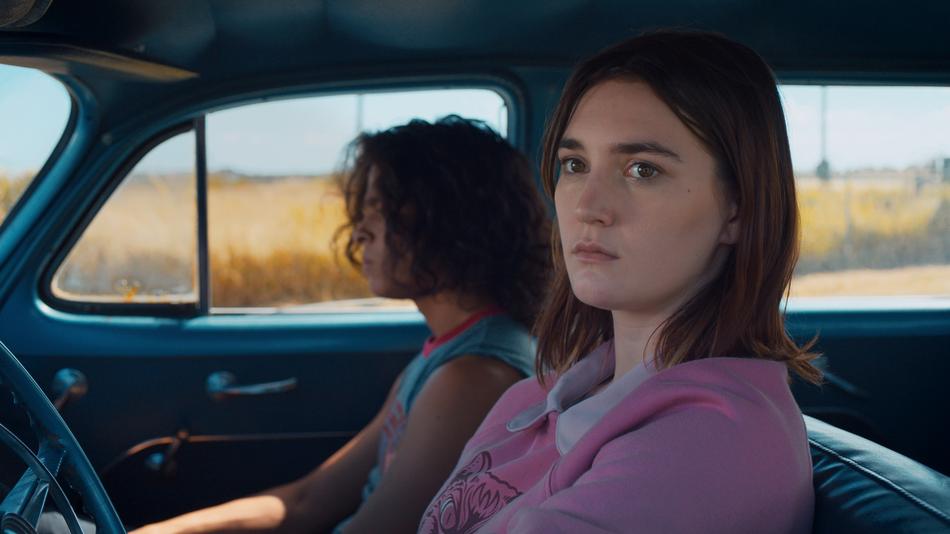 MOVIE: ONLY THE GOOD SURVIVE
DIRECTED BY: DUTCH SOUTHERN
What you always need to make a note of at a film festival are the feature film debuts. Only the Good Survive is from writer/director Dutch Southern, who had made a name for himself with the screenplay for Bad Turn Worse, but now gets to sit in the directors chair. It's a good start to have the spectacular Sidney Flanigan as your lead, who delivered impeccable work in Never Rarely Sometimes Always. But this is a completely different genre piece, in a heist gone wrong, and a women finding herself interrogated by a small town sheriff. It's a young group of rising talent and a director with much to prove and it's those kinds of films that can really surprise you.
MOVIE: MOLLI AND MAX IN THE FUTURE
DIRECTED BY: MICHAEL LUKK LITWAK
I'm a sucker for science fiction. Molli and Max in the Future is a romantic comedy set in the far far future and that combination sounds too good to be true. It's another first feature film from writer/director– Michael Lukk Litwak, who puts together an intriguing couple in former SNL cast member Aristotle Athari and Girls star Zosia Mamet, sparking a romance through the galaxy. There's a lot of mystery behind this one, with a relatively smaller cast, but a lot of promise. It's also a lower budget film with a sci-fi setting. You can't help but wonder if Molli and Max in the Future will be out of this world or never taking flight. Can't wait to report back on this one.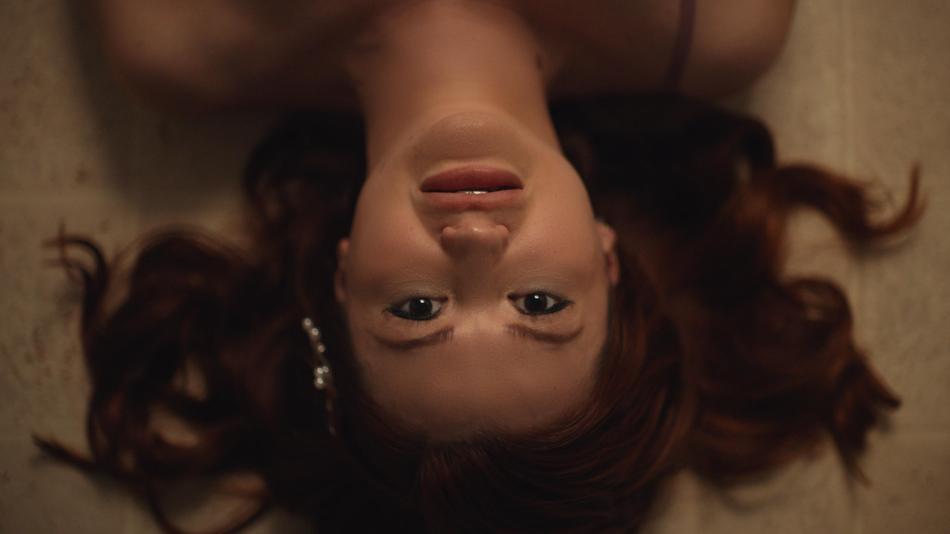 MOVIE: SCRAMBLED
DIRECTED BY: LEAH MCKENDRICK
Back in 2017, it was at SXSW where I learned who Leah McKendrick was. She wrote the screenplay for M.F.A., a revenge film, far ahead of the MeToo movement, and a film that should have received more praise than Promising Young Woman. Now McKendrick is getting her deserved moment and her feature film Scrambled is my most anticipated film at SXSW. McKendrick is a true voice. She is always ready to make an impact and her film Scrambled is a comedy about a women going through a life struggle, and wrestles with the decision to freeze her eggs. There is high buzz for this one and with McKendrick in charge, along with a strong supporting cast of Clancy Brown, June Diane Raphael, and Ego Nwodim, this is finally McKendrick's moment in the spotlight.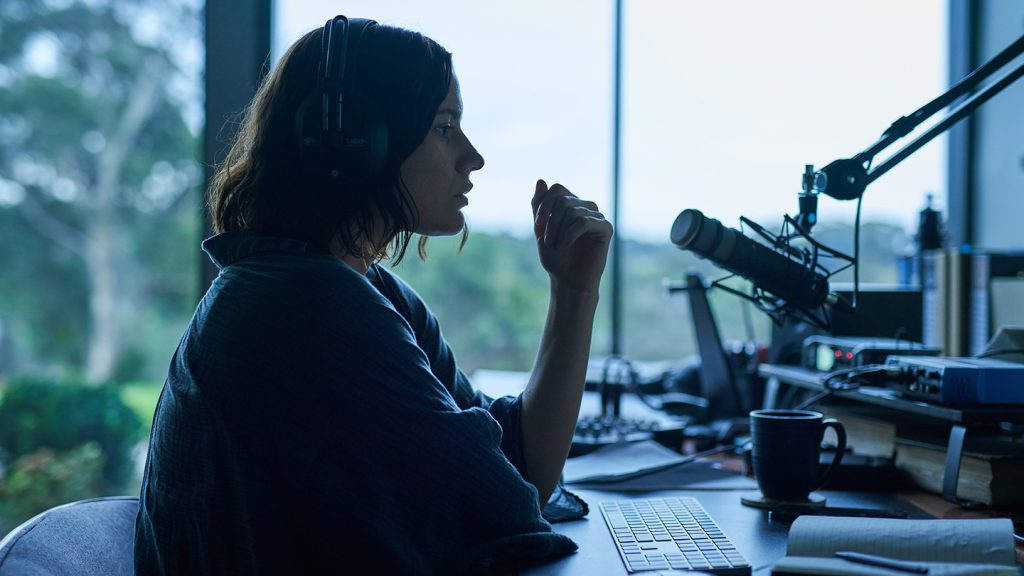 MOVIE: MONOLITH
DIRECTED BY: MATT VESELY
A movie that will have the horror fans giddy will be the premier of Lee Cronin's Evil Dead Rise. My hope is that the star of that film– Lily Sullivan– will be two-for-two with her science fiction film Monolith. The plot is about a headstrong journalist whose investigative podcast uncovers a strange artifact and hopefully leads to some scary stuff. And once again, this is director Matt Vesely's feature film debut, and that seems to be a big theme at SXSW this year. It's a good thing, with an endless amount of possibilities, and a festival that will be filled with a lot of promise. Monolith is definitely one of those movies on my radar. My hope is that it's a merging of science fiction and a movie that can show off Sullivan's talents without the bits of gore. Either way, this SXSW is already looking to be a great time.