2023 Fantastic Fest Preview- 5 Must-See Movies in Austin, Texas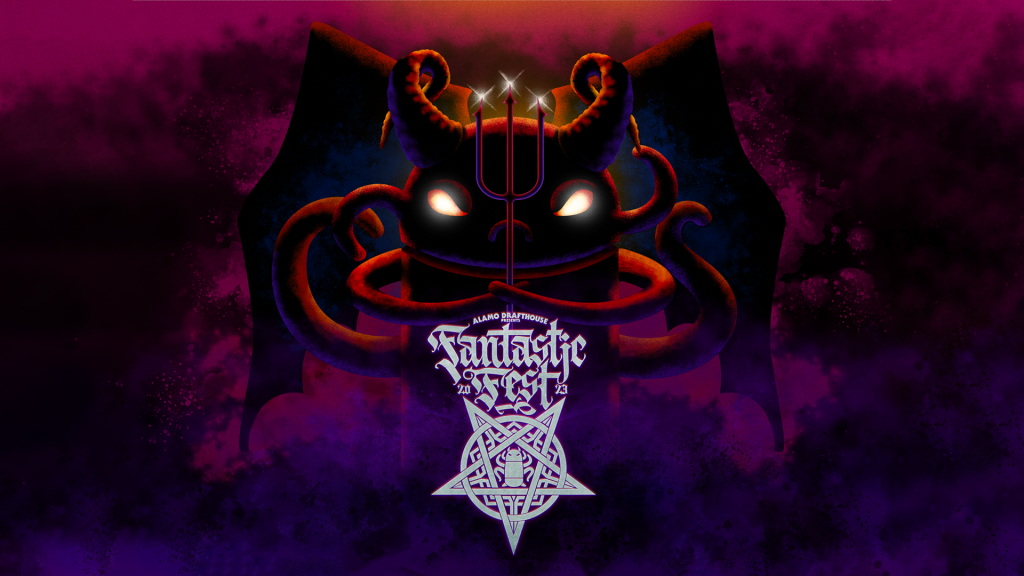 When the word "Fantastic" is in the title of your film festival you are already setting yourself up for pressure. You add on top of that a writers and actors strike and the hill is looking even steeper. The fine folks in Austin, Texas seem up for the challenge, as we prepare for the 2023 Fantastic Fest, which is looking to be another great time to celebrate cinema. One of the coolest parts is that the folks at the Alamo Drafthouse in Austin are not just showing new and exciting genre films, but a new 'Ultimate Cut' of the controversial film Caligula– with star Malcolm McDowell appearing in-person- and a new 4K restoration of the 1974 film Messiah of Evil. There is also a plethora of new horror, sci-fi, action, and various other genre films showing, including the premiere of Gareth Edwards' new science fiction film The Creator, the premiere of Pet Sematary: Bloodlines, and an exciting four different secret screenings. One thing is for sure, the audiences will be ready to go and Austin will be buzzing once again. It is certainly going to be a great time for cinema and the perfect festival leading into October. Here are five movies that I am personally excited to check out: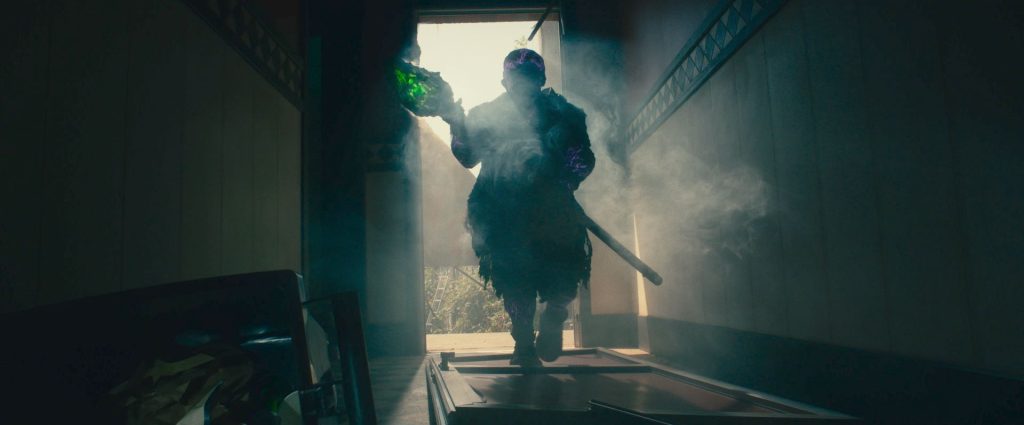 THE TOXIC AVENGER (2023)
DIRECTED BY: MACON BLAIR
SCREENING: 8 PM THURSDAY SEPTEMBER 21ST, 2023
Typically for any film festival, I don't like to include the opening night film as a "must-see" movie but for Fantastic Fest 2023, this is a bit different. Not just because it is the opening night picture but because it is a new version of The Toxic Avenger and it stars Peter Dinklage. You also throw in that this is Macon Blair's directorial debut and you can't help but wonder what this toxic concoction will be. The original 1984 film is a movie that is an "acquired taste". Undoubtedly there is a cult following of Michael Herz and Lloyd Kaufman's outrageous exploitation meets outrageous trash, but finding out what has been dreamed up with this new version will be something to see. The cast also includes the likes of Kevin Bacon, Jacob Tremblay, Elijah Wood, and Jane Levy. It's going to be an oozing good time for opening night at Fantastic Fest.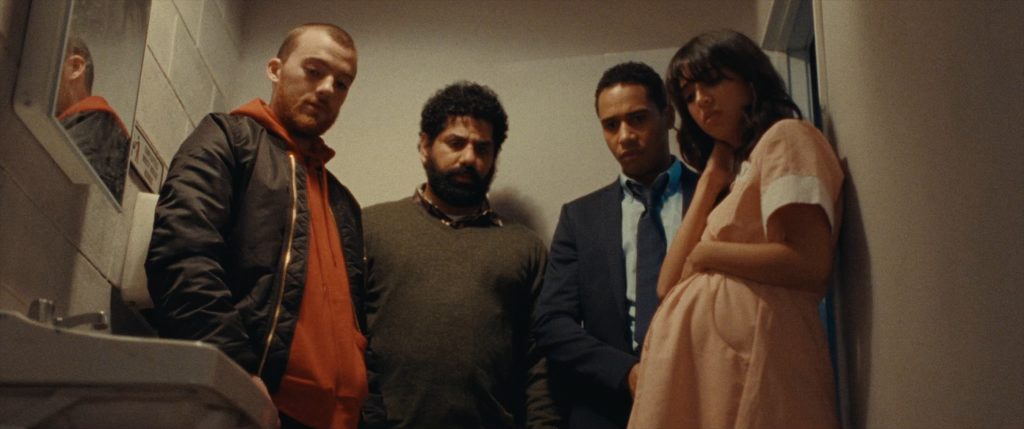 YOUR LUCKY DAY
DIRECTED BY: DAN BROWN
SCREENINGS: 8:25 PM SATURDAY SEPTEMBER 23RD/5:20 PM WEDNESDAY SEPTEMBER 27TH, 2023
One movie that will have a sad feeling attached to it is Dan Brown's new film Your Lucky Day. It has Euphoria star, the late Angus Cloud as the lead, as a drug dealer who finds himself in a liquor store when a man discovers he has the 156-million dollar winning lotto ticket. This is when everyone in the store decides that they could possibly split the ticket and it becomes a conflict of who will walk out alive. This is Brown's feature film debut, taking the success of his short film of the same title, and turning it into an intense night for audiences to dive into. It also has a robust supporting cast, including Jessica Garza (The Purge Series), Elliot Knight (Color Out of Space), and Bombshell star Spencer Garrett. It will be a beautiful tribute to Angus Cloud to see him in one of his last films.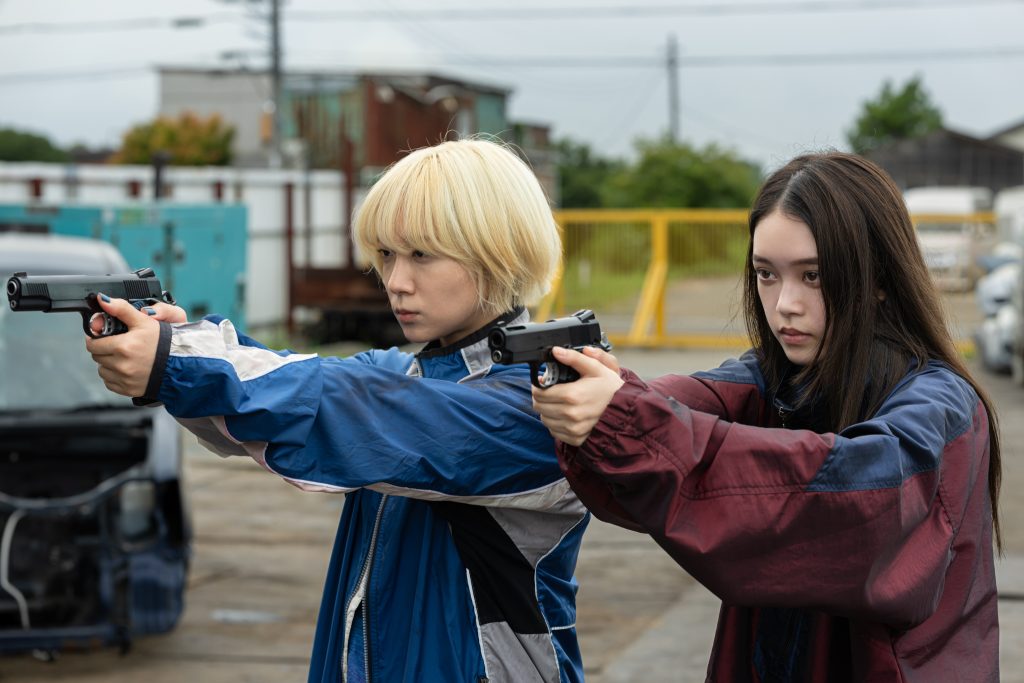 BABY ASSASSINS 2
DIRECTED BY: YUGO SAKAMOTO
SCREENINGS: 8:30PM THURSDAY SEPTEMBER 21ST/5PM MONDAY SEPTEMBER 25TH, 2023
If you haven't seen Baby Assassins, I suggest you fix that first, and then you make sure to see Baby Assassins 2 at Fantastic Fest. The first installment of Yugo Sakamoto's hit action film had high school seniors and secret assassins Chisato (Akari Takaishi) and Mahiro (Saori Izawa) set aside their feud to help defeat some Yakuza coming after them. This time they are back to having part-time jobs and in desperate need of money, but because they broke their assassins' code, there are still some bad people coming after them. What can be guaranteed from Baby Assassins 2 is that the action will be intense and there will be plenty of comedy quips to have a lot of fun. You can't go to Fantastic Fest and not see intense fight sequences, wicked gunplay, and hard-hitting action. That movie is Baby Assassins 2.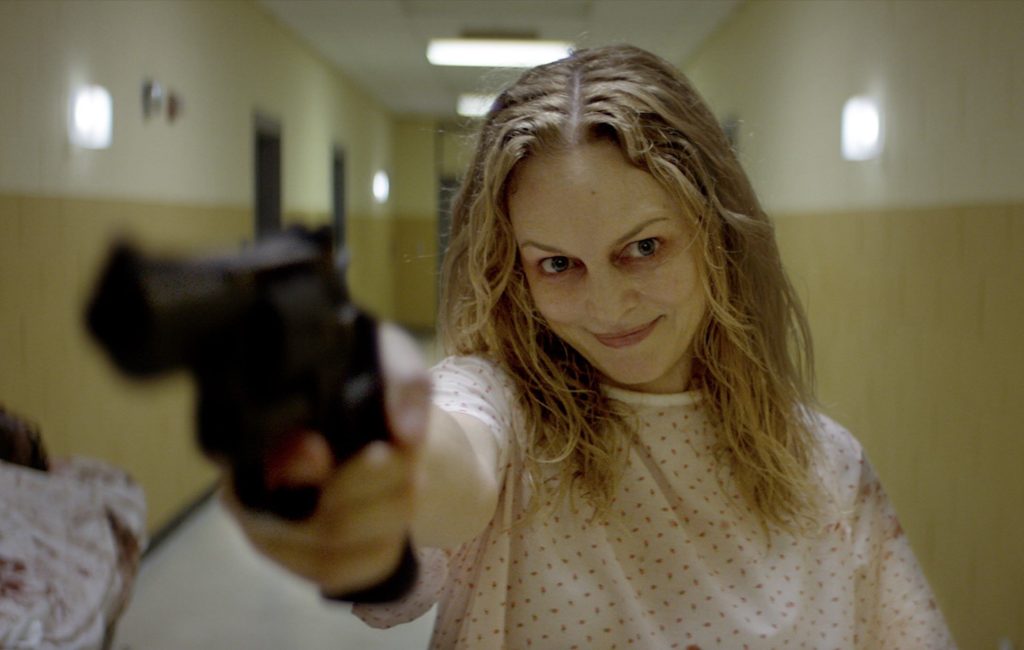 SUITABLE FLESH
DIRECTED BY: JOE LYNCH
SCREENINGS: 11PM SUNDAY SEPTEMBER 24TH/4:55 PM THURSDAY SEPTEMBER 28TH, 2023
If Joe Lynch has a new film at Fantastic Fest, you go see it, and if it has Barbara Crampton in it, you can't miss it. The director of Everly and his office chaos flick Mayhem returns to Fantastic Fest with Suitable Flesh and this might be one of his most anticipated yet. With an all-star cast of Heather Graham, Crampton, Bruce Davison, and Jonathon Schaech, Lynch has assembled another killer team for this H.P. Lovecraft story. It involves a psychiatrist who becomes obsessed with her client who has multiple personalities. Suitable Flesh already premiered at the Tribeca Film Festival to much applause so now it is finally playing for the audience that will really appreciate it. Joe Lynch always brings gross and gory goods so that makes Suitable Flesh the perfect fit for Fantastic Fest 2023.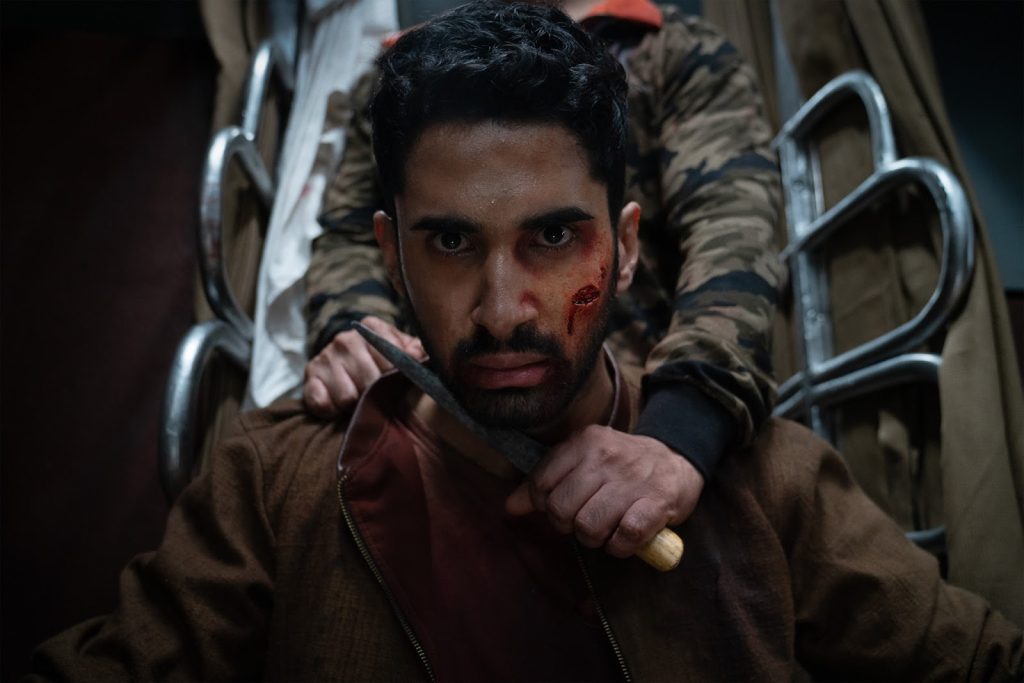 KILL
DIRECTED BY: NIKHIL NAGESH BHAT
SCREENINGS: 2:05 PM TUESDAY SEPTEMBER 26TH, 2023
Kill has already been deemed "India's most violent and provocative film" which is quite a statement but riding off the success of RRR and constantly wanting to expand on the countries that I see movies from, Kill is right at the top of my list. It already premiered at the Toronto International Film Festival and now that Kill is at Fantastic Fest, I would say playing at two film festivals is a great sign. It involves a passenger on a train getting into seriously intense fights with an army of invading bandits. Director Nikhil Nagesh Bhat combines intense action with a whole lot of splattering blood, something you might rarely see in Bollywood productions, and Kill just sounds like the kind of movie that fits perfectly into my list of must-see movies.
And those are just a few that I want to see. Fantastic Fest 2023 is an overflowing box of excitement. There will be so many other movies that I cannot wait to report back on and even with the writer's and actor's strikes going on, I know the fans at Fantastic Fest will make it memorable no matter what. Let all things Fantastic begin!
Written by: Leo Brady
leo@amovieguy.com