2022 Chicago Critics Film Festival Preview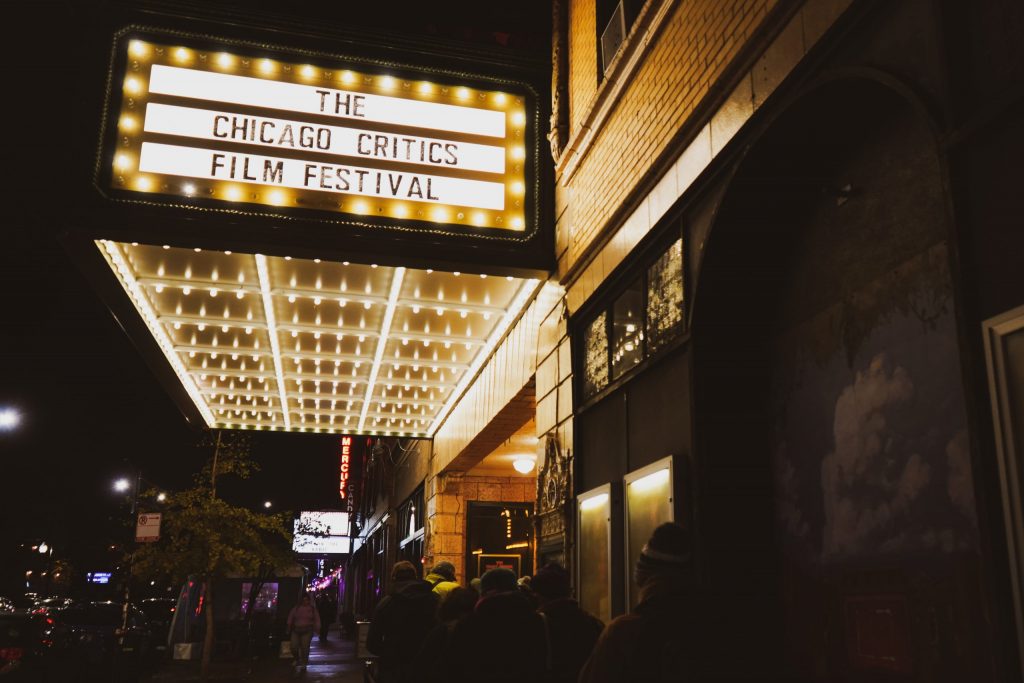 For many years in my coverage of Chicago based film festivals, there was always a hope for there to finally be an event that would rival the others, such as SXSW or Tribeca. It wasn't happening ever with the Chicago International Film Festival, not by a fault, but strictly because by the time November rolls around, the movies premiering were already viewed by major critics that attended the bigger known fests. That was until the Chicago Film Critics Festival became a thing and instantly became the best festival in the city by a mile. Then Covid hit, causing everything to take a break, and the beloved festival was sorely missed. Finally we are getting the 9th installment and it's a great thing to have it back at full strength. I can't stress this enough, the city of Chicago needs this festival badly, as it allows the windy city to have a showcase of great cinema. It's a full week of some of the best movies that 2022 has to offer, films that were great successes out of Sundance and SXSW, which includes the massive horror hit Speak No Evil, the newest comedy from A24 in Marcel the Shell with Shoes On, and Andrew Semans film starring Rebecca Hall in Resurrection. And that is just the beginning. Needless to say, the Chicago Critics Film Festival is coming back with a fist of cinematic fury, beginning this Friday May 13th and closing on Thursday May 19th. Here are four movies that AMovieGuy.com highly recommends you go and see this week at The Music Box: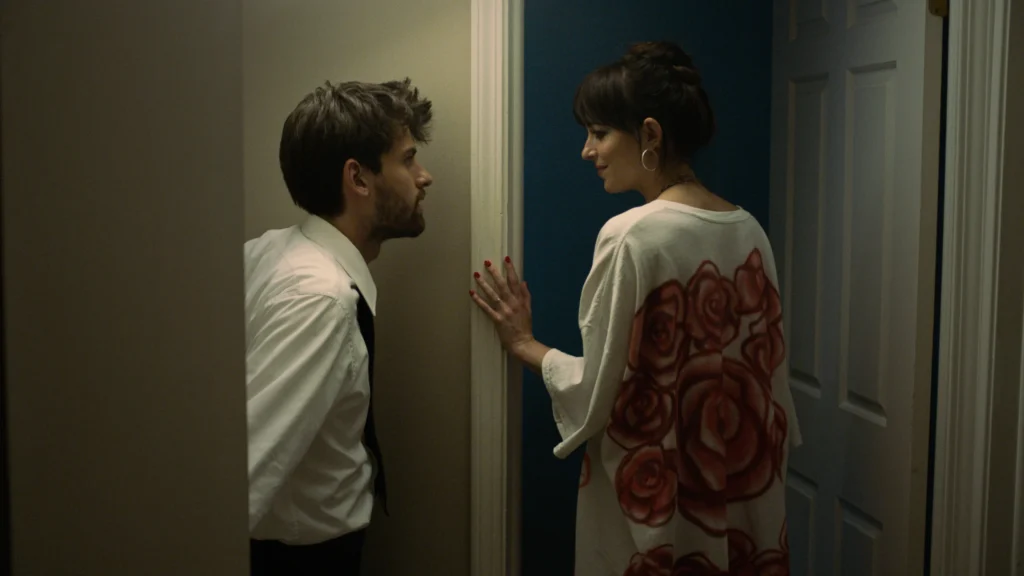 MOVIE: CHA CHA REAL SMOOTH
STARRING: COOPER RAIF, DAKOTA JOHNSON, LESLIE MANN, BRAD GARRET
DIRECTED BY: COOPER RAIF
On opening night things kick off with Cha Cha Real Smooth, a perfect tone setter for the 2022 Chicago Critics Film Festival, and that exact tone is pure kindness. The sophomore effort from writer/director and star Cooper Raif is an absolute delight. Raif stars as Andrew, recently finished college and his ex-girlfriend has gone away to Barcelona, while he's home still trying to figure out what he wants to do in life. In the meantime he goes to a family friend's bar mitzvah where he's the life of the party. At the event he strikes up a friendship with Domino (Dakota Johnson) and shows his kindness to her autistic daughter Lola (Vanessa Burghardt). What follows is Andrew's summer of discovering himself through a relationship he never saw coming, his ability to get a party going with a prompted dance, and an optimism that's infectious for everyone around. Cha Cha Real Smooth is going to leave a lot of smiles on fans at the Chicago Critics Film Festival, with another stellar performance from Johnson, and a great big movie with a great big heart.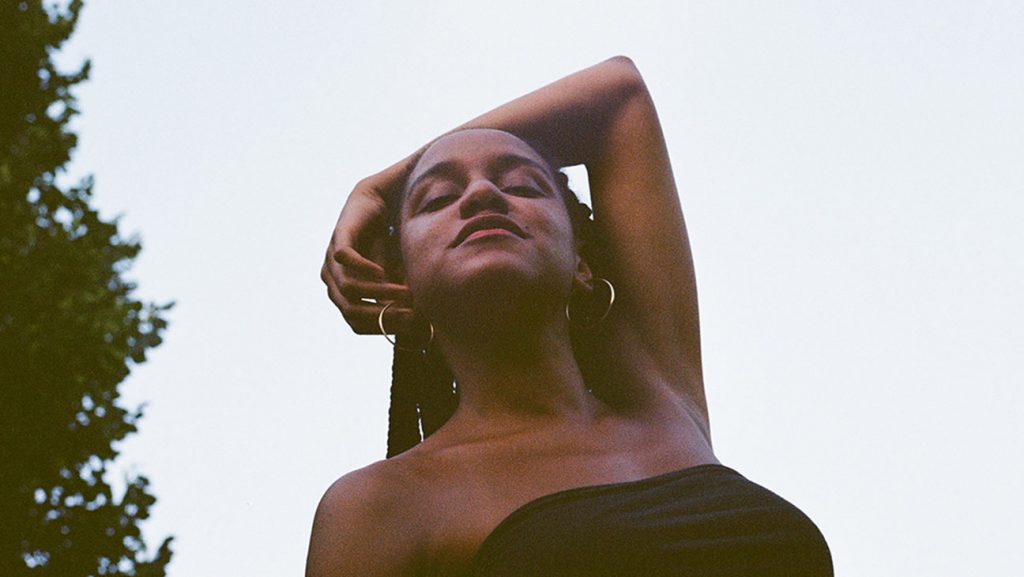 MOVIE: BEBA
STARRING: REBECCA "BEBA" HUNTT
DIRECTED BY: REBECCA HUNTT
One movie that will be a challenge for audience goers is the Neon documentary Beba. It's a doc about the director and subject Rebecca 'Beba' Huntt, an Afro-Latino woman living in New York City and going through her life and the generations of her family, staring down her past traumas, and growing up in her environment. As far as a documentary doing something different Beba is one to check out. Intertwined with Huntt's narration is footage of her moments with friends, photos of her family, and brief interviews with her mother. I am often asking for audiences to challenge themselves and although Beba might not be a hit, it will certainly be a topic of conversation for anyone willing to find out about this incredibly talented person.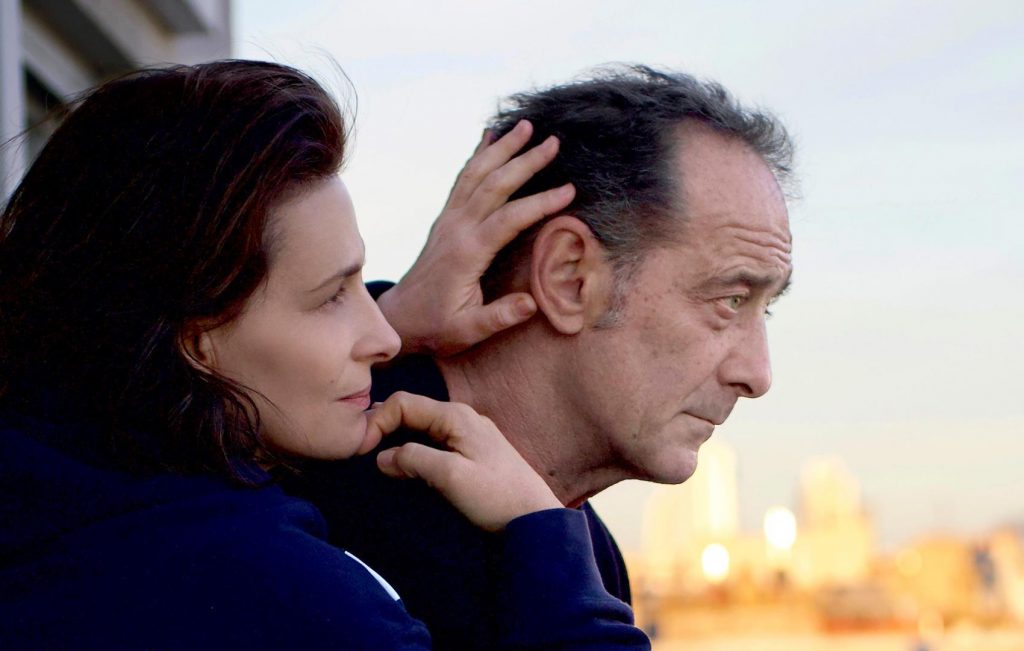 MOVIE: BOTH SIDES OF THE BLADE
STARRING: VINCENT LINDON, JULIETTE BINOCHE, GREGOIRE COLIN
DIRECTED BY: CLAIRE DENIS
Claire Denis. Does that not catch your attention? How about Titane star Vincent Lindon? And the cherry on the top, that's the legendary Juliette Binoche. That's three reasons why Both Sides of the Blade is the biggest movie to see this week at the CCFF. Denis has been on fire with her last two films Let the Sunshine In and High Life– both with Binoche- and now she's telling a story about a love-triangle, between a woman, her long-time partner, and his best friend. It's safe to say that Both Sides of the Blade are tickets you will need to get fast.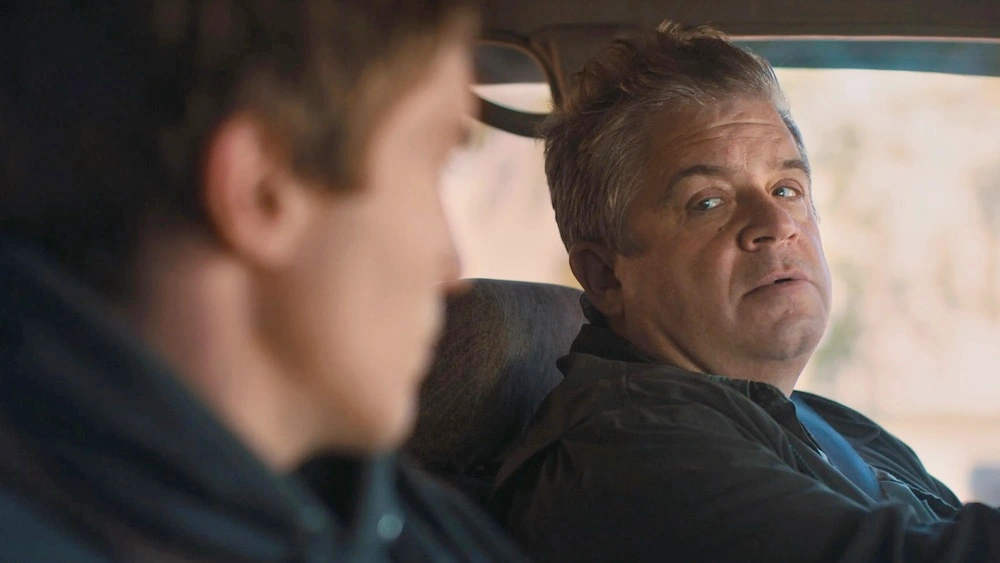 MOVIE: I LOVE MY DAD
STARRING: PATTON OSWALT, JAMES MOROSINI, CLAUDIA SULEWSKI
DIRECTED BY: JAMES MOROSINI
One thing is for certain, audiences will be in shock at the true story from director James Morosini, the star, writer, and director of his debut feature I Love MY Dad. Winner of the SXSW jury award, It's wild, a bit disturbing, and undoubtedly a funny story, about a dad (played by Patton Oswalt) who tried to get closer to his son, but did it by catfishing him with a fake woman on Facebook. It's hard to even write the details out, let alone to actually experience, but director Morosini, Patton Oswalt, and actress Claudia Sulewski will all be at The Music Box Theater for a post-screening Q & A, which will undoubtedly be a lot of fun. I Love My Dad is by far the perfect movie to close out what will go down as one of the best festivals that the Chicago Film Critics Association has put together yet. I'll be there and I hope to see you at The Music Box.