2022 SXSW Film Festival Preview- 5 Movies to See in Texas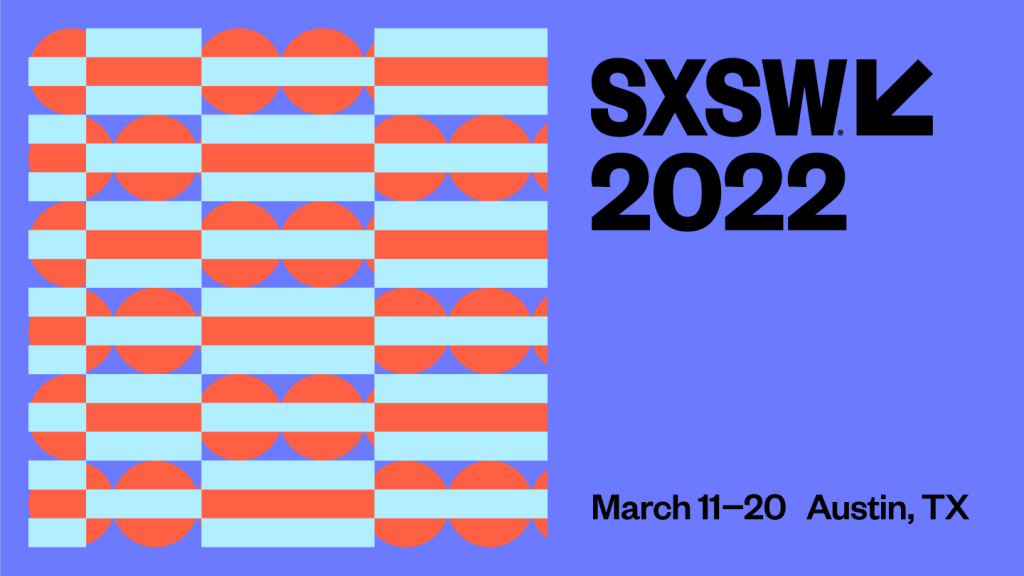 There's a bit of frustration for me heading into South by Southwest 2022. Prior to the festival the world was still deep into pandemic restrictions and for my job, the preparation for a baseball season, which had me make the painful choice to cover SXSW virtually. Had I known the pandemic would have lesser COVID numbers and restrictions would be lifted, plus the baseball season delayed an extra month, I would have been in Austin, Texas in a heartbeat. But that's just a personal gripe and no matter what, the movies, the entertaining fun of SXSW, it's all still going to be a blast no matter where I am. This year's fest has an eclectic group of movies and you know it's going to be fun when the opening film is the Daniel directors newest work Everything Everywhere All at Once, featuring the legendary Michelle Yeoh kicking some ass, in what will be another inventive piece of cinema. The other major headliners include Sandra Bullock and Channing Tatum teaming up in The Lost City, the newest film from Richard Linklater with Apollo 10 ½: A Space Age Childhood, and the Nicolas Cage love fest with The Unbearable Weight of Massive Talent. But this year I'm not all about the headliners- sure, you will see some reviews for these other ones soon- but the purpose of SXSW is to give a chance to other movies you may not have had on your radar. So here is a preview of 5 movies that you can see this weekend at SXSW, in Austin, or from the comfort of your own home: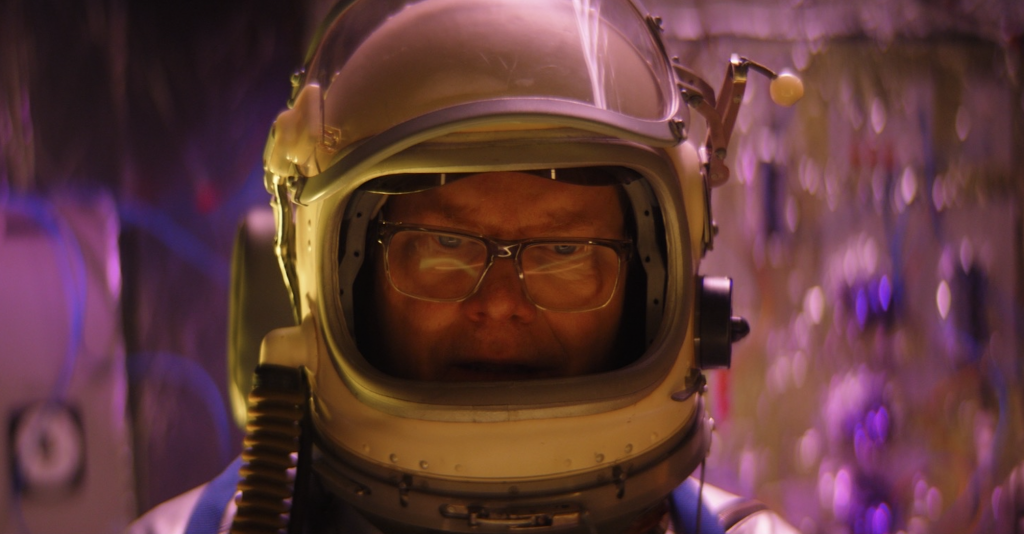 MOVIE: LINOLEUM
STARRING: JIM GAFFIGAN, RHEA SEEHORN, KATELYN NACON
DIRECTED BY: COLIN WEST
The cast of Linoleum is a collection of genuine kindness, from the lead of Jim Gaffigan, Better Call Saul's Rhea Seehorn, and the rising Katelyn Nacon. It's a new independent film about a family, with dad Gaffigan as Cameron Edwin, a Bill Nye the Science Guy-type of character, dealing with life's struggles, the unsuccessfulness of his show, marital issues, a disconnect from his kids, and dreams unfulfilled. After the strange occurrence of a satellite crashing into his backyard, he starts to wonder if time is running out on reaching for the stars. This comedy from director Colin West could be just the kind of movie that fans will want to seek out and with that great of a cast it would not be a surprise.
LINOLEUM PREMIERES SATURDAY MARCH 12TH AT THE ALAMO LAMAR D THEATER

MOVIE: THE CELLAR
STARRING: ELISHA CUTHBERT, EOIN MACKEN, ABBY FITZ
DIRECTED BY: BRENDAN MULDOWNEY
The Midnighters section of SXSW is always one of the big highlights for AMovieGuy.com when we cover the festival. The one I have in the spotlight this year is The Cellar, written and directed by Brendan Muldowney. It stars Elisha Cuthbert as a mother of two and when the family moves out to the countryside to get a new start on life. What they didn't inspect thoroughly was The Cellar, where an evil spirit, or possibly worse lurks down below. When the anticipation of a haunted house theme and a narrative about a mother protecting her children becomes a possibility, that can lead to horror movie gold. The Cellar has already been acquired by Shudder and I'm incredibly excited to see Cuthbert headed into the horror genre.
THE CELLAR PREMIERES SATURDAY MARCH 12TH, 2022 AT THE ALAMO LAMAR E THEATER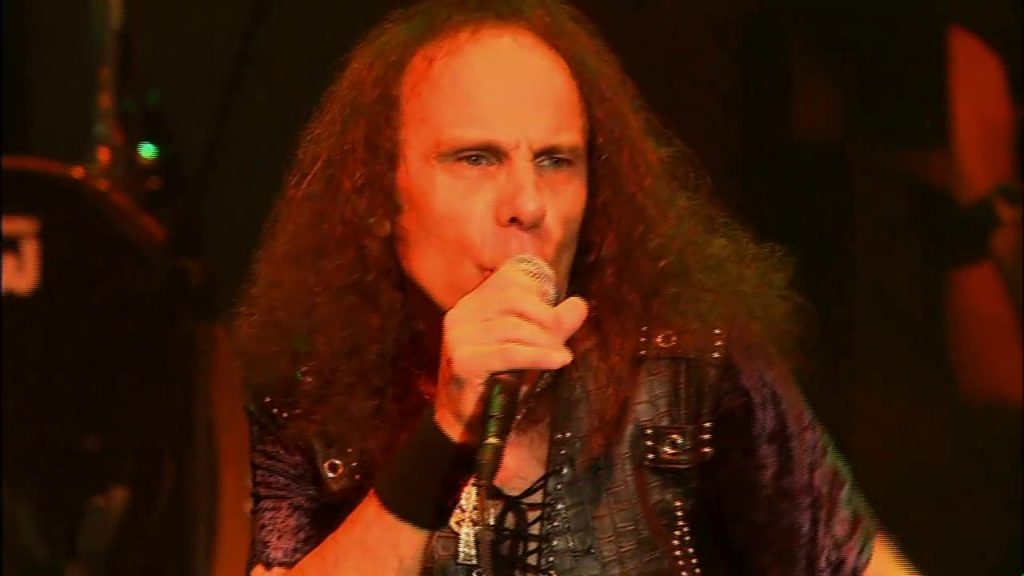 MOVIE: DIO: DREAMERS NEVER DIE
STARRING: RONNIE JAMES DIO, JACK BLACK, LITA FORD
DIRECTED BY: DON ARGOTT, DEMIAN FENTON
Over the past few years music documentaries have become a must-see for me. From Summer of Soul, The Sparks Brothers, and Todd Haynes' doc on The Velvet Underground, the world will always have room for artists to have their stories told in the long running history of music. That sentiment includes Ronnie James Dio- the heavy metal singer for the bands Rainbow, Black Sabbath and his own solo group, who pumped out a constant collection of heavy metal hits. He now has his own documentary Dio: Dreamers Never Die– which is a perfect title because the legend of Dio has never faded- and for all music doc fans such as myself, this is going to be one movie at SXSW that you can guarantee I will check out. Rocking out at SXSW is a must.
DIO: DREAMERS NEVER DIE PREMIERES THURSDAY MARCH 17TH, 2022 AT THE PARAMOUNT THEATER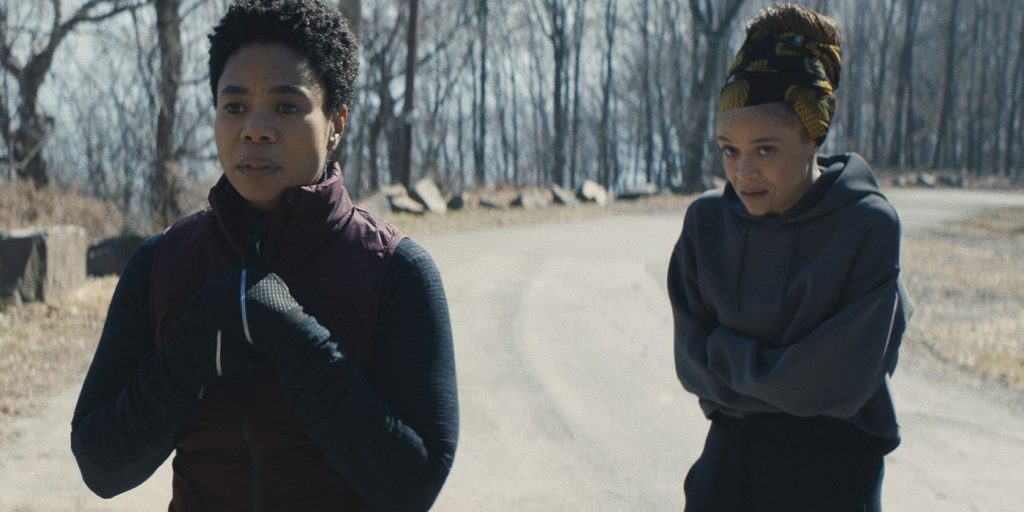 MOVIE: MASTER
STARRING: REGINA KING, ZOE RENEE, TALIA RYDER, AMBER GRAY
DIRECTED BY: MARIAMA DIALLO
Typically there are a collection of movies at SXSW that made a big impact at Sundance already and one of those is Master, a movie which I have had my eye on for some time, especially after some rave reviews. It stars Regina Hall as Gail Bishop, the new headmaster at a prestigious New England college, hoping to bring change to the campus. Gail's experience also parallels some disturbing things that have been happening to a new student- played by Zoe Renee. The question becomes if the problems are a campus culture or an evil spirit terrorizing from beyond. This is director/writer Mariama Diallo's feature debut and it has already been picked up by Amazon Prime which will premiere next weekend. I am going to make Master one of my top priorities to see at SXSW this year and if all the buzz is right, so should you.
MASTER PREMIERES MONDAY MARCH 14TH, 2022 AT THE ZACH THEATER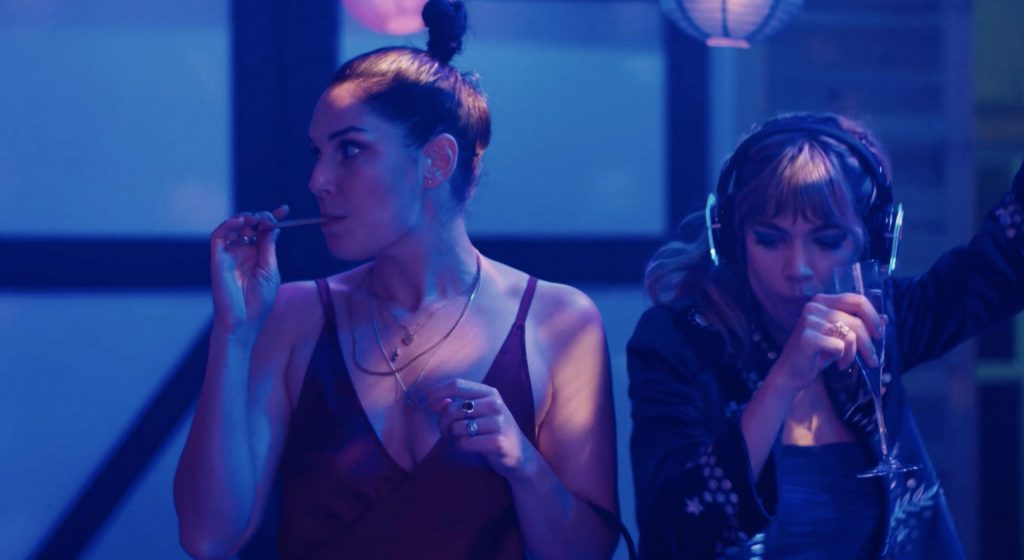 MOVIE: PRETTY PROBLEMS
STARRING: BRITT RENTSCHLER, MICHAEL TENNANT, J.J. NOLAN
DIRECTED BY: KESTRIN PANTERA
The name of the game at SXSW is independent films and work that deserves more attention than the big blockbusters that you will get to see at any theater. The movie I am highlighting and taking a chance on is the comedy Pretty Problems. We have been seeing a resurgence in romantic comedies these days and director Kestrin Pantera has a history of making good ones. Jack (Michael Tennant) and Lindsey (the exquisite Britt Rentschler) are invited to a getaway weekend with new friends but as soon as they arrive things become a bit more wild than they had planned for. With an youthful and energetic cast- including J.J. Nolan from Snatchers and Vanessa Chester from The Lost World– it's looking to be one movie that audiences can have a lot of fun with.
PRETTY PROBLEMS PREMIERES MONDAY MARCH 14TH, 2022 AT THE ZACH THEATER