2023 Chicago International Film Festival Preview- 5 Movies to See at CIFF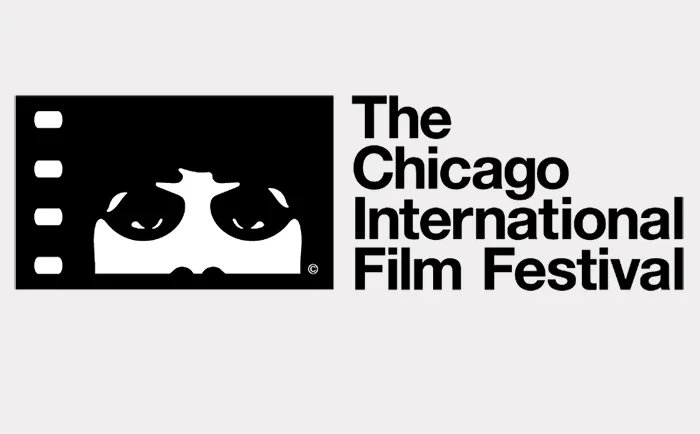 Over the past five years, there has been a conscious effort by the team behind the Chicago International Film Festival to make it an event that the city can be proud of. The timing is always rough, where Chicago takes place a month after Toronto or Venice film festivals, but it's easy to look past that when the movies chosen are so damn good. Things kick off Wednesday, October 11th with the second annual Chi Film Fest Block Party, which takes place on Southport Avenue, right outside the historic Music Box Theatre.
The opening night film is Minhal Baig's We Grown Now, which stars Jurnee Smollett and follows the story of two 10-year-old boys, growing up in the projects. There are also a plethora of highly acclaimed films, such as Yorgos Lanthimos' Poor Things, Michael Franco's newest emotional film Memory (starring Jessica Chastain & Peter Sarsgaard), and David Fincher's new thriller The Killer (starring Michael Fassbender).
And those are just the tip of this cool festival collection. There is always an excellent bunch of films connected to Chicago, a short films program that highlights exciting new artists, and international films you may not be able to see on the big screen again. It's been five years since I have covered the festival personally, so it feels like a nice return, with a lot of exciting films to catch, and people to see. Here are five movies that I want to see and so should you.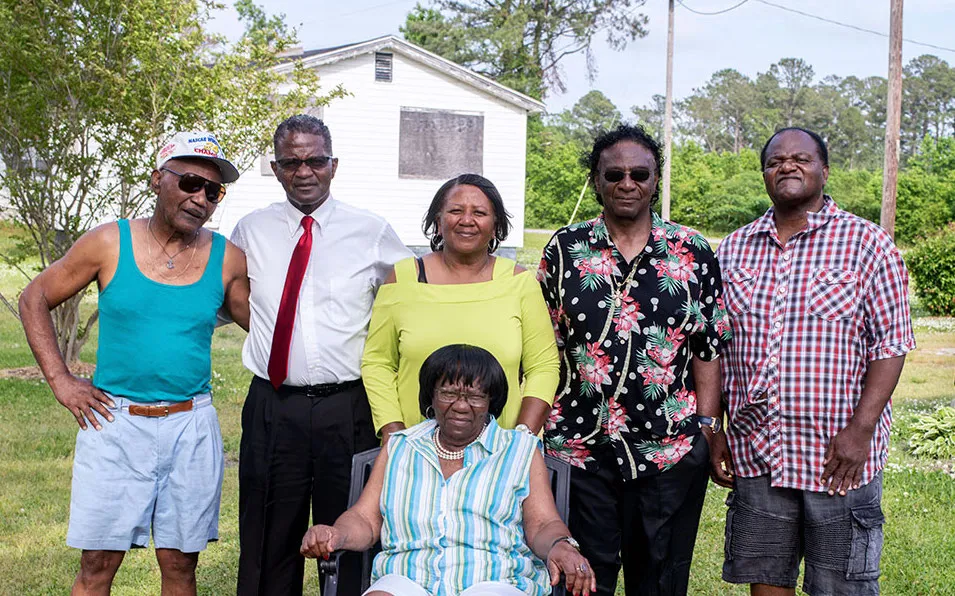 MOVIE: SILVER DOLLAR ROAD
DIRECTOR: RAOUL PECK
SCREENING: FRIDAY OCTOBER 13TH, 5PM @AMC NEWCITY 14
Director Raoul Peck has an excellent history of making documentaries that leave a lasting impact on the audience. His film Sometimes in April was an AFI winner for TV program of the year, his films Fatal Assistance and Murder in Pacot covered the earthquakes in Haiti, and I Am Not Your Negro captured his first Oscar nomination with the powerful words of James Baldwin. That lead-up makes his new documentary Silver Dollar Road one of the most exciting documentaries to see at CIFF. The doc follows a Black family in North Carolina being harassed by land developers, connecting to the ugly history of Black Americans being mistreated in America for land that they own. Peck will be in Chicago for a post-screening Q&A which should be a phenomenal conversation.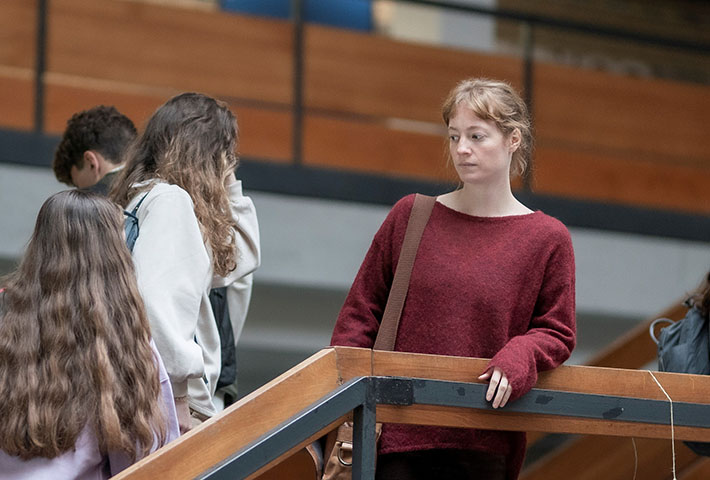 MOVIE: THE TEACHERS' LOUNGE
DIRECTOR: ILKER ÇATAK
SCREENING: SATURDAY OCTOBER 14TH, 5:15PM @GENE SISKEL FILM CENTER
One common thing I do when covering any film festival is trying to discover new films, something I didn't have on my radar, or never even heard of. That film is The Teachers' Lounge by director Ilker Çatak. One thing that is a fact, the synopsis of the film sounds riveting, where a teacher (played by Leonie Benesch) suspects one of her students of theft. In her pursuit to get to the bottom of the offense, she becomes caught between her ideals and the school system's way. As a parent it sounds intense and as a person it sounds incredibly complex, the type of stuff we seek in our cinema, and that's what I hope to get in The Teachers' Lounge.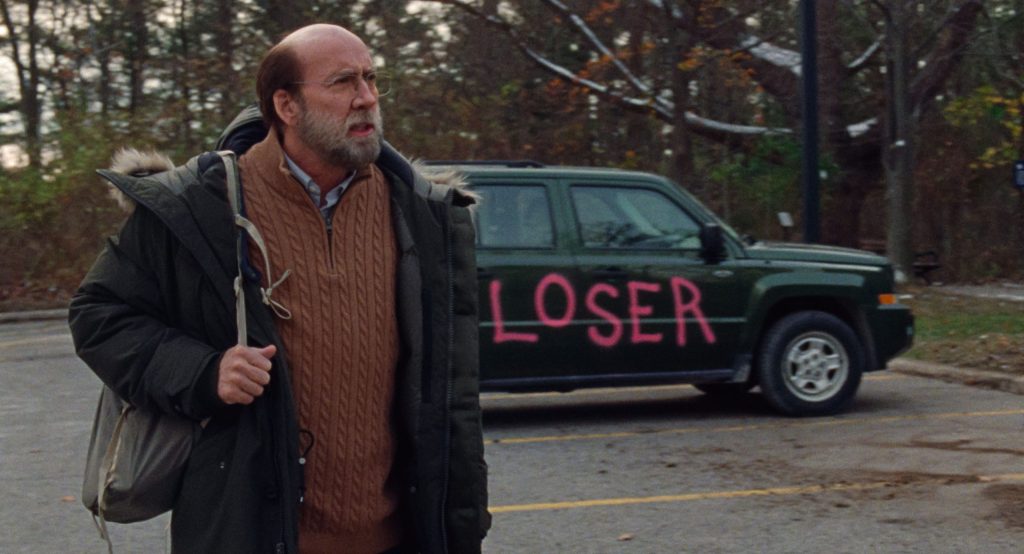 MOVIE: DREAM SCENARIO
DIRECTOR: KRISTOFFER BORGLI
SCREENING: SATURDAY OCTOBER 14TH, 7PM @THE MUSIC BOX THEATRE
I've already seen Dream Scenario and I would be failing as a film critic if I didn't recommend catching it at CIFF. Kristoffer Borgli's dark comedy is about a tenured professor (played wonderfully by Nicolas Cage) who starts randomly appearing in the dreams of people he doesn't even know. One man's fame is another man's torture, in this often hilarious, and definitively poignant new film that even the non-Nic Cage fan will find fascinating. Borgli's films have a great ability to say much about our current social cultures with a simple idea, such as putting a bald-headed Nic Cage into the dreams of others. This will be one you don't want to miss.
MOVIE: THE BOY AND THE HERON
DIRECTOR: HAYAO MIYAZAKI
SCREENING: SUNDAY OCTOBER 15TH, 3PM @THE MUSIC BOX THEATRE
Hayao Miyazaki has a new movie playing at the Chicago International Film Festival. That sentence alone should be enough. The legendary Studio Ghibli filmmaker brings Chicago his first film in 10 years- The Boy and the Heron. Some had thought he was finished and now the master of imaginative and dreamlike animation will grace us with his many wonders.
Miyazaki said he's also working on one more film after this, so audiences should rejoice, and don't miss a chance to get a ticket to this one. It's the story of a teenage boy who enters the magical world of a talking heron. Viewers know it won't be that simplistic, as the universe of Miyazaki will whisk us away to a place that we only see in our dreams. It's easily my highest anticipated film at CIFF.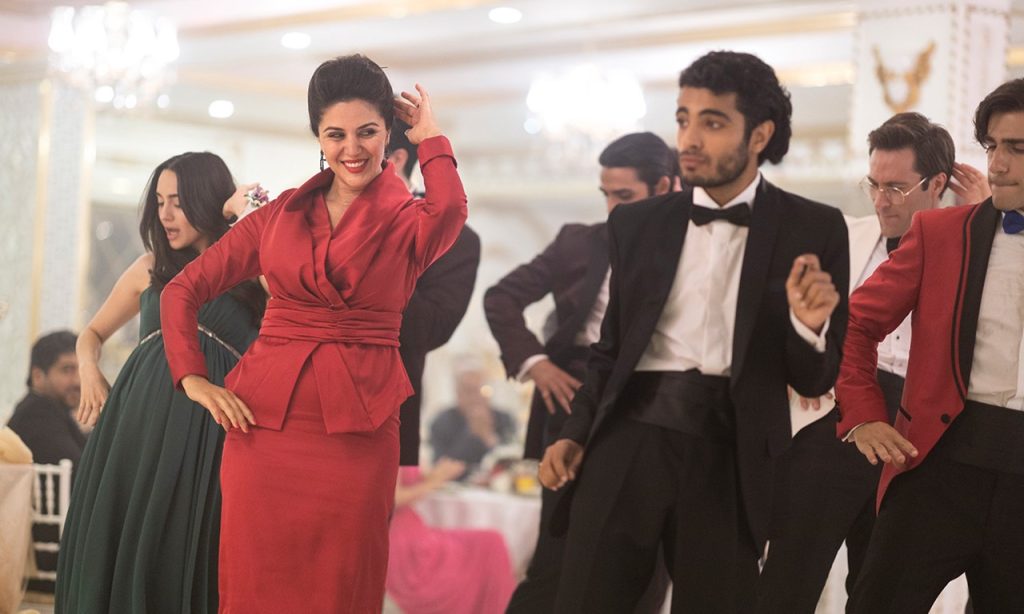 MOVIE: THE PERSIAN VERSION
DIRECTOR: MARYAM KESHAVARZ
SCREENING: TUESDAY OCTOBER 17TH, 5:45PM @AMC NEWCITY 14
Director Maryam Keshavarz's film The Persian Version was already the winner of the audience award at the 2023 Sundance Film Festival and it continues to ride the festival waves. It will be up for the Gold-Q Hugo Award and brings a mixture of comedy and dance numbers we desperately need. It stars rising actresses Layla Mohammadi and Niousha Noor and will capture the comedic side of the Iranian-American experience. It should be the crowd-pleaser that audiences crave and seeing it at CIFF will be a joyful experience for everyone.
Written by: Leo Brady
leo@amovieguy.com